2019 Columbia River Fishing Report
April 23, 2019

2019 Skagit River Fishing Report
April 23, 2019
---
With spring chinook on the way, there is no better place to target these larger than life fish than on the Columbia River. The Columbia is one of the top springer fishing destinations in the Pacific Northwest with healthy runs that generally result in some of the best spring chinook fishing in the region. When fishing these beasts one of the top Oregon fishing guides that services the Columbia River is Buddy Dupell of Columbia River Fishing Adventures. Buddy and his son Travis can host large groups running two boats at the same time. Perfect for those corporate outings. They also target several species of fish so if Spring Chinook isn't your cup of tea you can fish some of the other great species the Columbia River has to offer.
---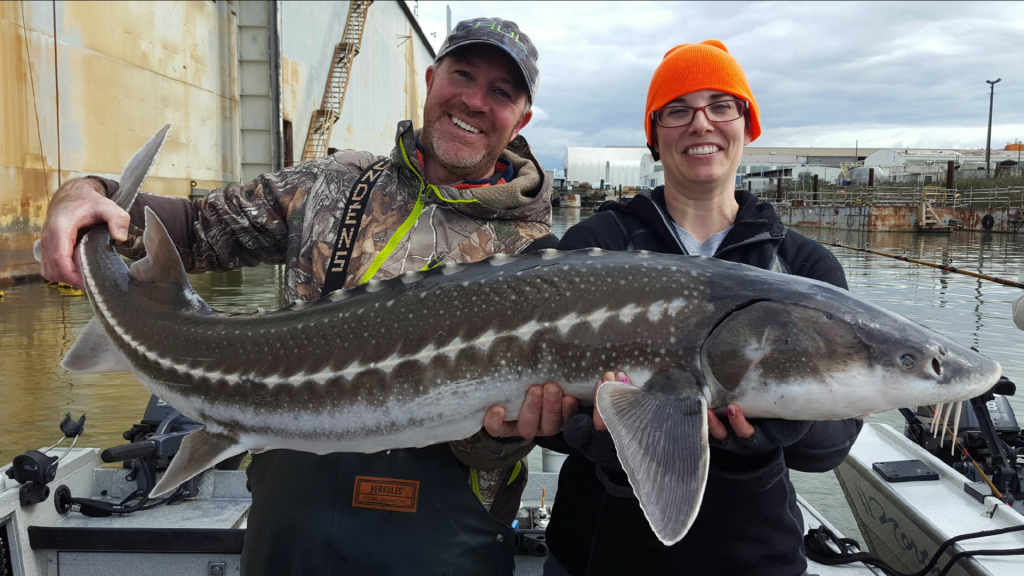 ---
For example, how about going after a real dinosaur and targeting some Columbia River Sturgeon. Sturgeon is probably the most popular fishery in the Columbia and Buddy knows exactly when and where to catch them. Whether you're looking for Trophy class catch and release, or keeper size fish Buddy Dupell has got you covered and defiantly won't let you down.
---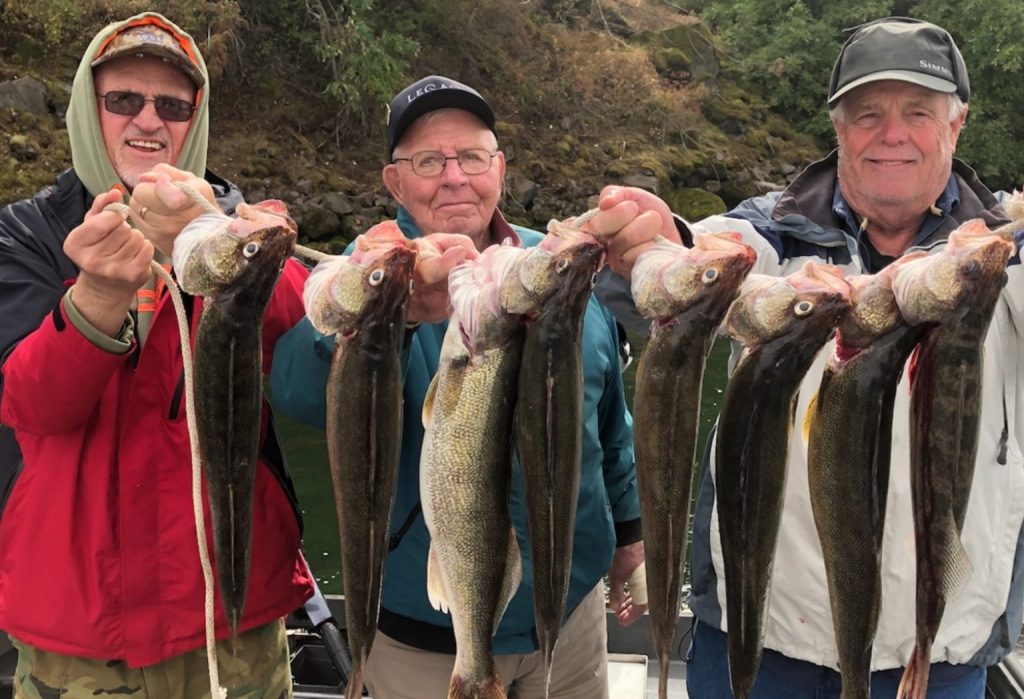 ---
On the lighter side, Columbia River Fishing Adventures also offers Walleye fishing trips in the Columbia River Gorge. If you haven't eaten Walleye, let me tell you something, you are missing out on what is probably the best eating fish you'll ever have the pleasure of experiencing. Walleye is so desirable because it's light and flaky, not mushy, and doesn't have that fishing taste that turns a lot of people off. When it comes to eating fish Walleye is the best.
Three excellent species to target with one of the best Oregon fishing guides in the Pacific Northwest. Give Buddy Dupell of Columbia River Fishing Adventure as call at 503-490-3099 and book your Columbia River Fishing Trip today. Columbia River Fishing Adventures is a must call when seeking to fish in the Pacific Northwest. Where the fish are just as hungry for the hook as the fisherman are for the fish.
---