---
---
Lunker Alert!
08/27/2020
2020 Quilcene river fishing report:
Didn't make in to the river till around 9:00 am. We fished it hard and heavy for around five hours and came out with a limit. Still was a bit harder fishing that last time. Allot of people crowding the holes didn't help. Still the beads came through and we got one really nice that was close to 8 lbs. All in all it was another great day fishing with the boy. Can't wait to get out their again.
---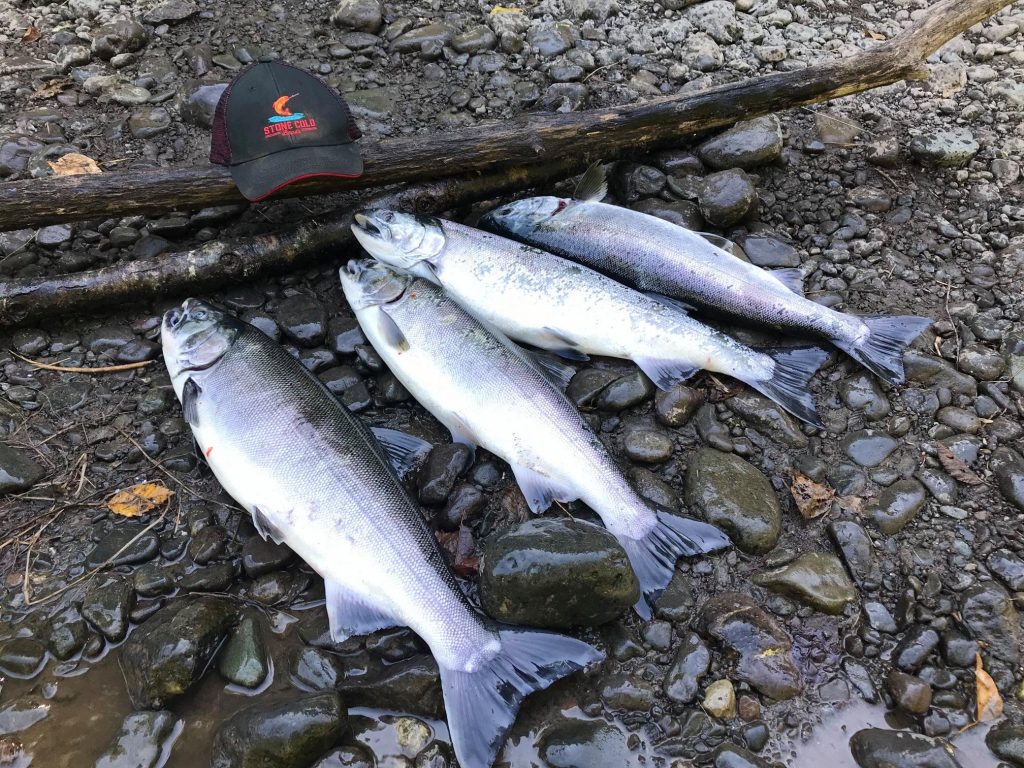 ---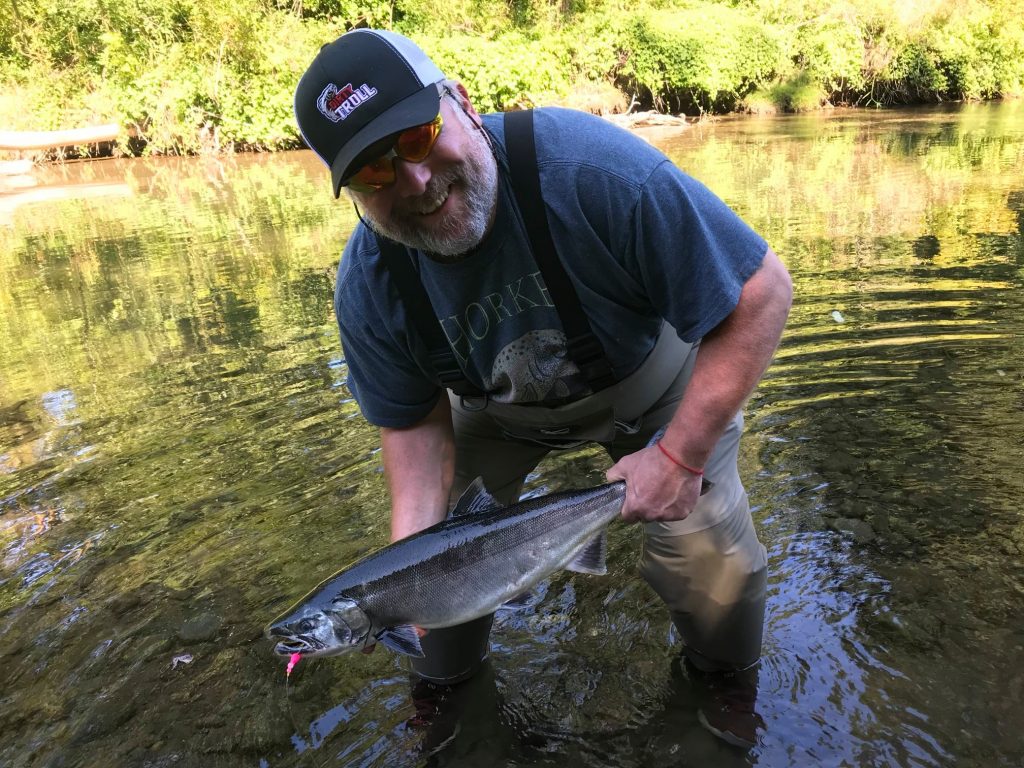 ---
Another good day fishing throwing the stones.
This concludes our 2020 Quilcene River fishing report.
---
For more information on Quilcene River salmon fishing CLICK HERE!
---
Lunker's Guide 2020 Quilcene River fishing report!
Click Here for more 2020 Quilcene River Fishing Reports.
Click here  to go back to the most recent Washington Fishing Reports!
---