Photo Courtesey Bureau of Land Management.
---
Lunker Alert!
01/05/2023
2023 Columbia River Fishing Update
Update to steelhead fishing restrictions in the Columbia River
Effective Jan. 6 through March 31, 2023, the Columbia River mainstem is closed to both angling for and retention of steelhead from The Dalles Dam upstream to the Oregon/Washington border (upstream of McNary Dam). The rule has been modified to reflect the original intent to close angling for steelhead.
---
This concludes our 2023 Columbia River Fishing Report
---
Click here to view our Columbia River Fishing Access Map, Columbia River Fishing Calendar and more!
---
Click Here for more Columbia River fishing reports!
Click here to go back to the most recent Washington Fishing Reports!
---
Lunker's Guide 2023 Columbia River fishing report!
---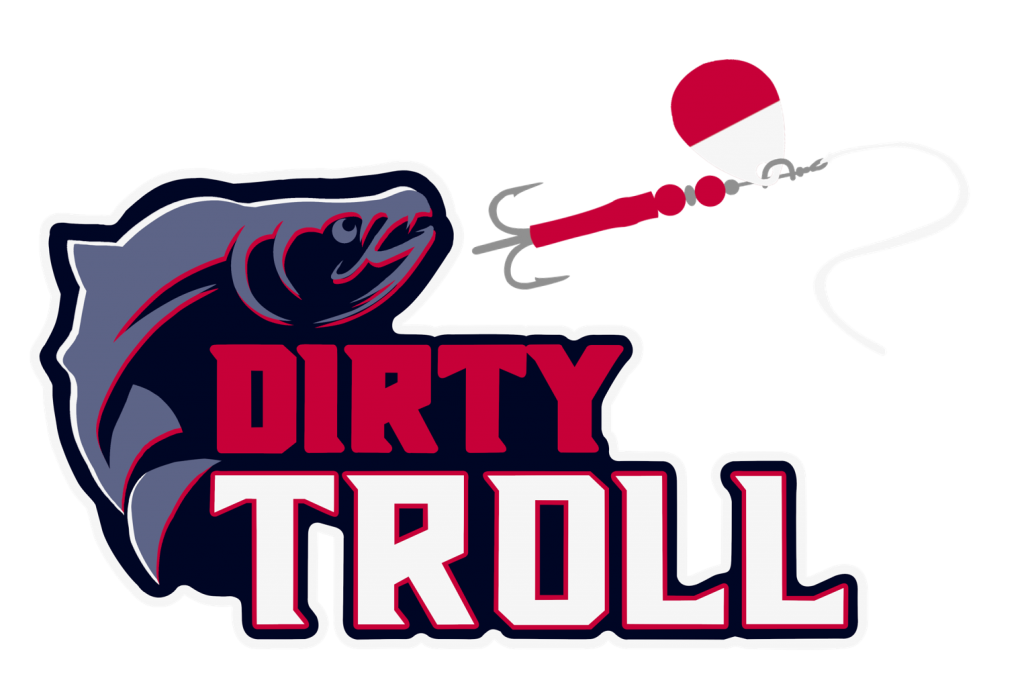 ---
---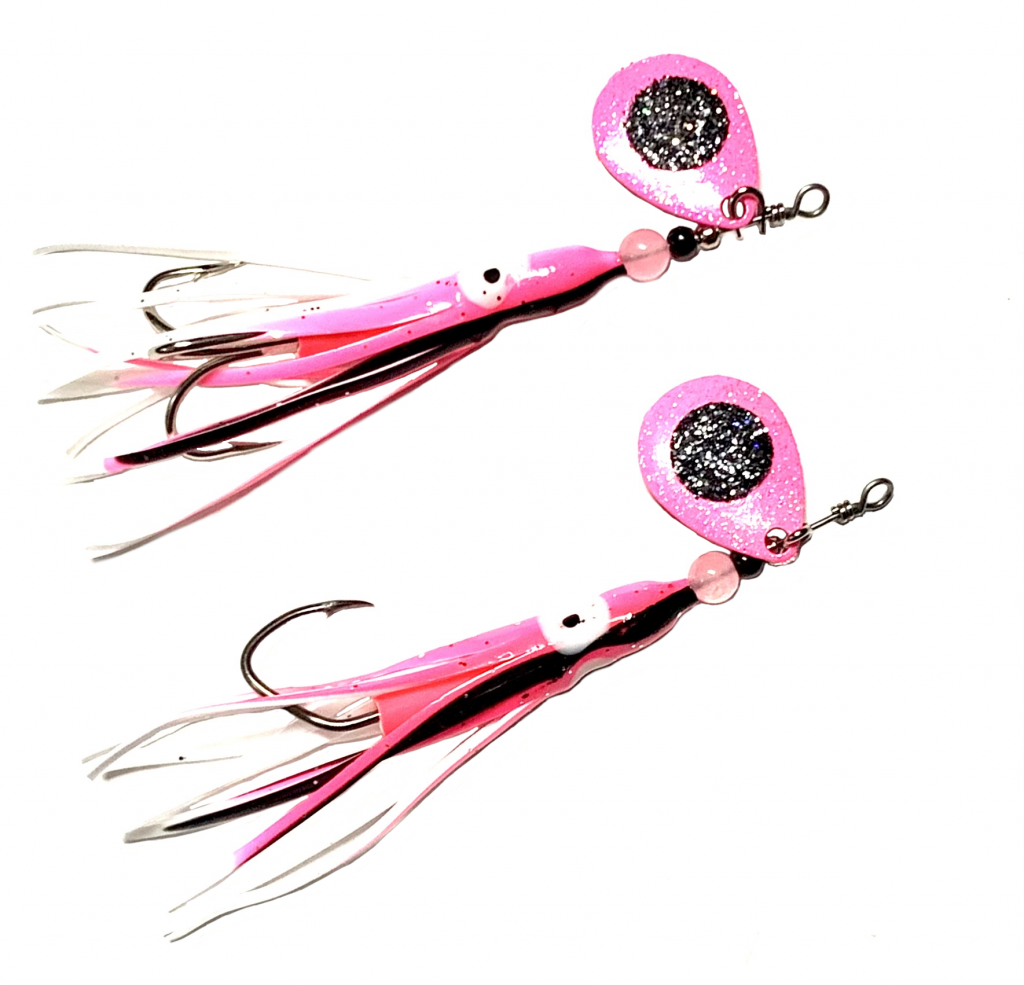 New for 2022 the Dirty Troll 3.5 Colorado HyperVis Pink Crystal Colorado"Sparkle Pink" Salmon Trolling Spinners
---