---
---
Lunker Alert!
08/30/2019
2019 Quilcene river fishing report:
Been fishing the Quilcene river at Big Quil Estates for about a week and the fishing has been excellent. I've been pretty much limiting out every day hatt I have been there. The run is in full swing. Still allot of smalls but the big ones should start to show here pretty soon with the b Run. Seems like the best push is just after sun up. Decent schools have been coming up the river then and later in the afternoon. Fishing the Quil is not for the faint of heart. We are talking full contact combat fishing. There was only one day this week that there wasn't a mob to content with.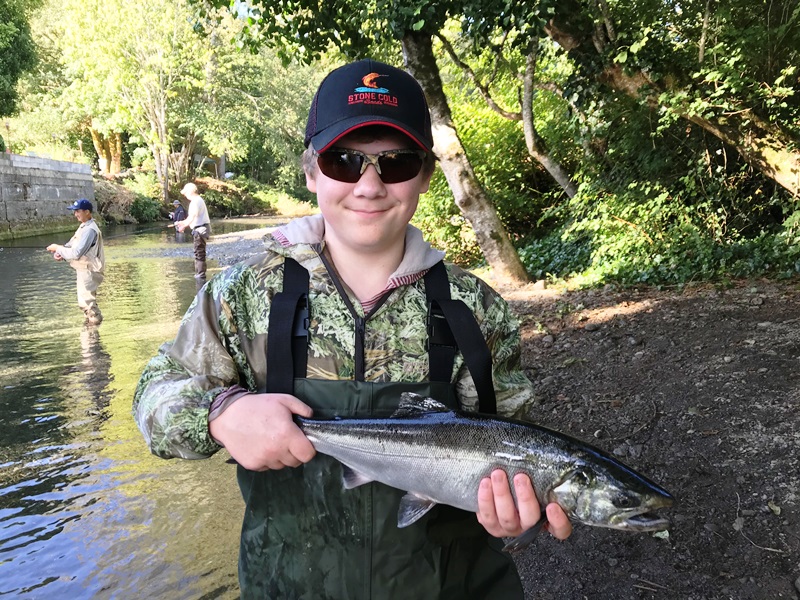 This concludes our 2019 Quilcene River fishing report.
---
Click here to view our Quilcene River Fishing Map, Quilcene Fishing Calander, Fishing Info and more!
---
Click Here for more Quilcene River Fishing Reports.
Click here to go back to the most recent Washington Fishing Reports!
---
Stone Cold Beads! Friendly for the environment, deadly on fish!
---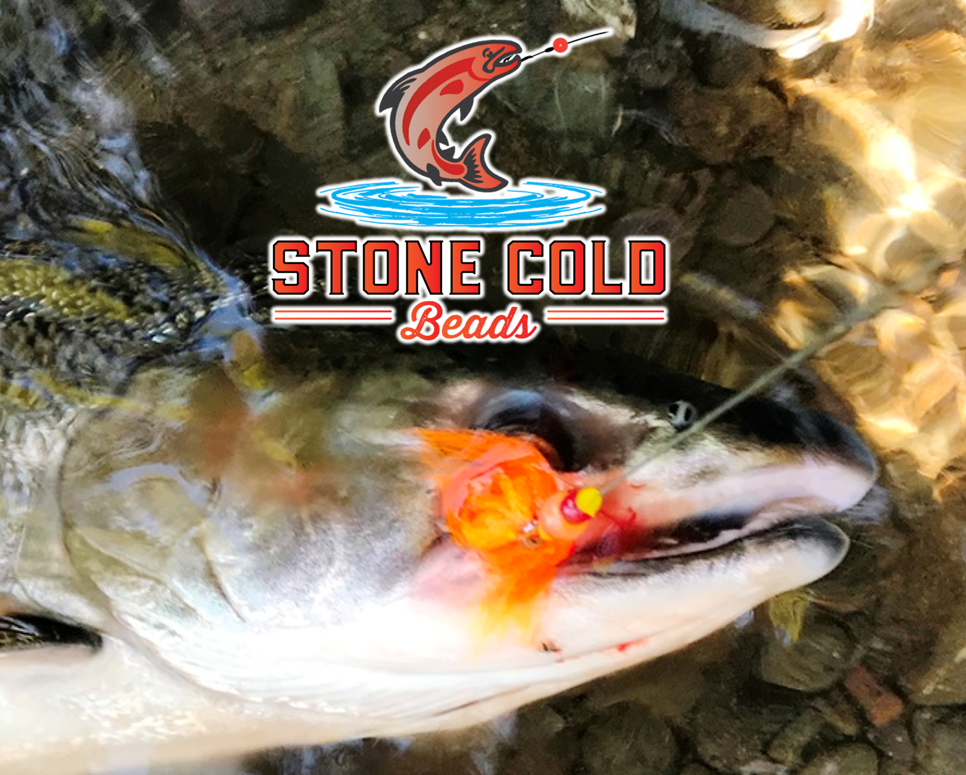 ---
Lunker's Guide 2019 Quilcene River fishing report!