2019 Samish River Fishing Report
August 30, 2019

2019 Quilcene River fishing report
August 30, 2019
Photo courtesy of Columbia River Fishing Guide Buddy Dupell of Columbia River Fishing Adventures
---
Lunker Alert!
08/30/2019
2019 Columbia River Fishing Report:
The fishing has been either super hot or hit and miss on the Columbia Right now. There are pretty good numbers of Kings moving through the river system right now. Yesterday was super hot and we limited out by 7:00am today we had to work for it. At the end of the day we cane out with our limits.
This concludes our 2019 Columbia River Fishing Report
---
For Columbia River fishing maps, fishing calendar, and more. CLICK HERE!
---
---
Killing Kings the Dirty Troll "Fire Squid" Trolling Spinner
---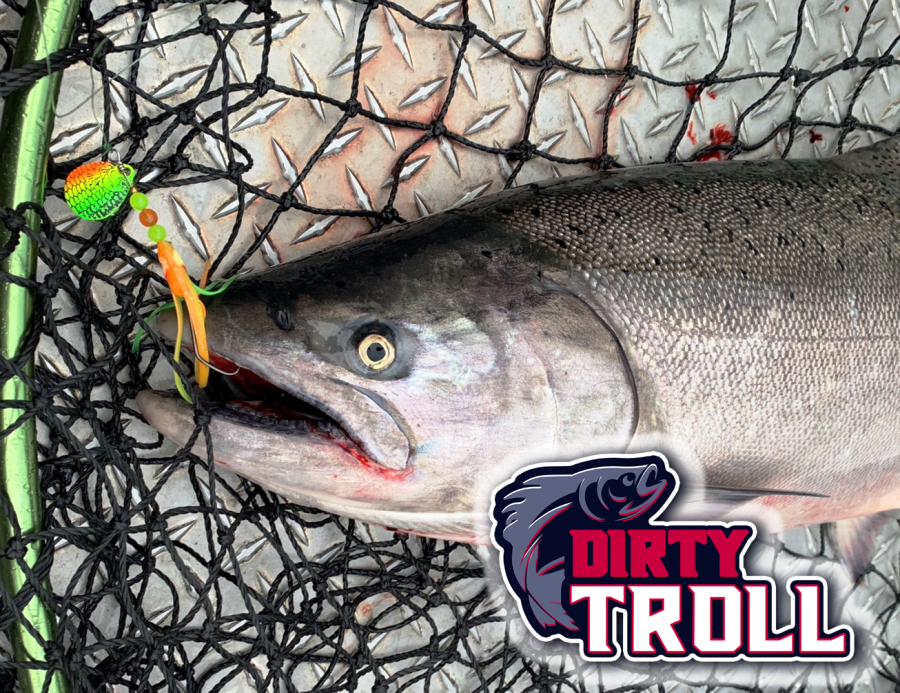 ---
Lunker's Guide 2019  Columbia River fishing Report!