---
---
Lunker Alert!
08/31/2019
2019 Quilcene river fishing report:
The last day on the Big Quil before the tribes will be allowed to commercially dip net the river for Coho. It was an epic day, both me and my boy got our limits. He's shaping up to be a chip off the old block. The fish were running steady all day. We tapped out at noon. On our way out we were greeted by a WDFW officer. She was very polite, checkout our licenses and congratulated us on our fine catch. First time I have ever encountered WDFW on this river. Unfortunately for some a few citations were written as well. It's a shame that so many people resort to using illegal gear and straight up snagging. If they uses our beads they would never have gotten a ticket. Anyway nothing like taking home limits and fishing Stone Cold Beads.
---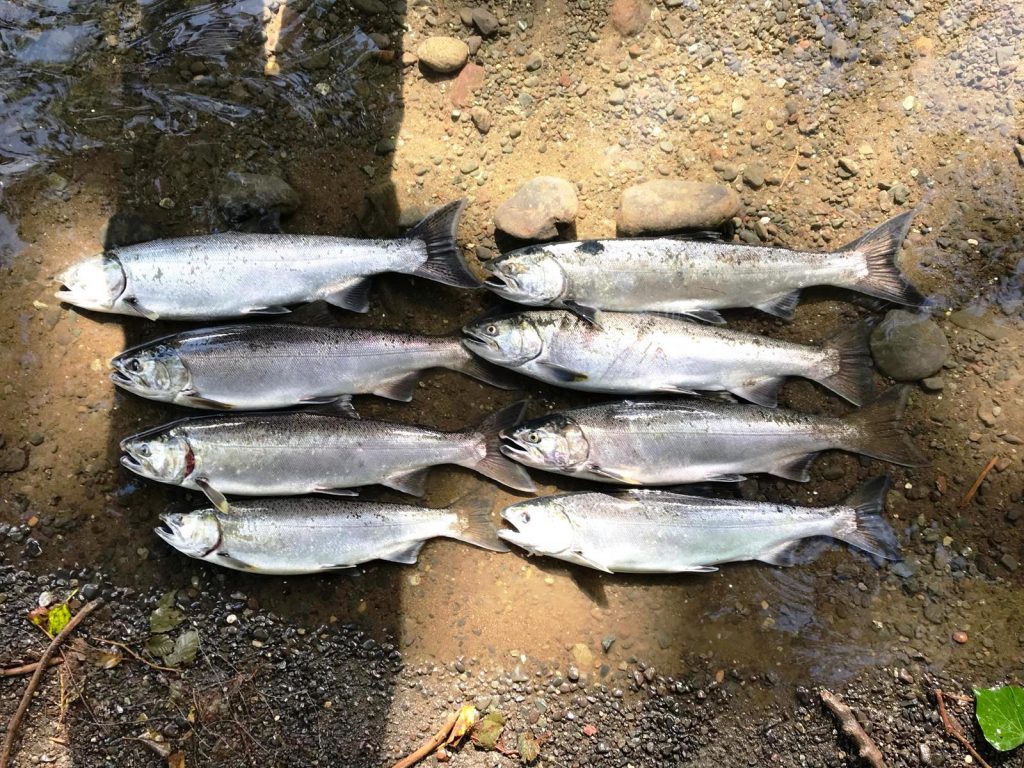 ---
---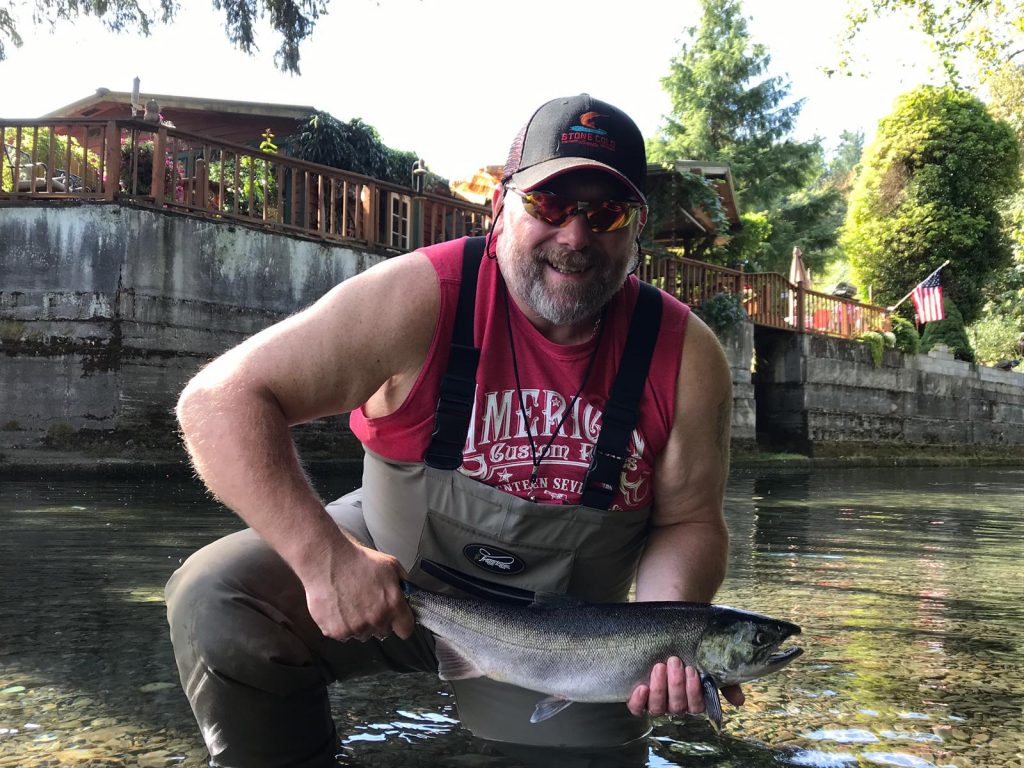 ---
This concludes our 2019 Quilcene River fishing report.
---
Click here to view our Quilcene River Fishing Map, Quilcene Fishing Calander, Fishing Info and more!
---
Click Here for more Quilcene River Fishing Reports.
Click here to go back to the most recent Washington Fishing Reports!
---
Stone Cold Beads! Friendly for the environment, deadly on fish!
---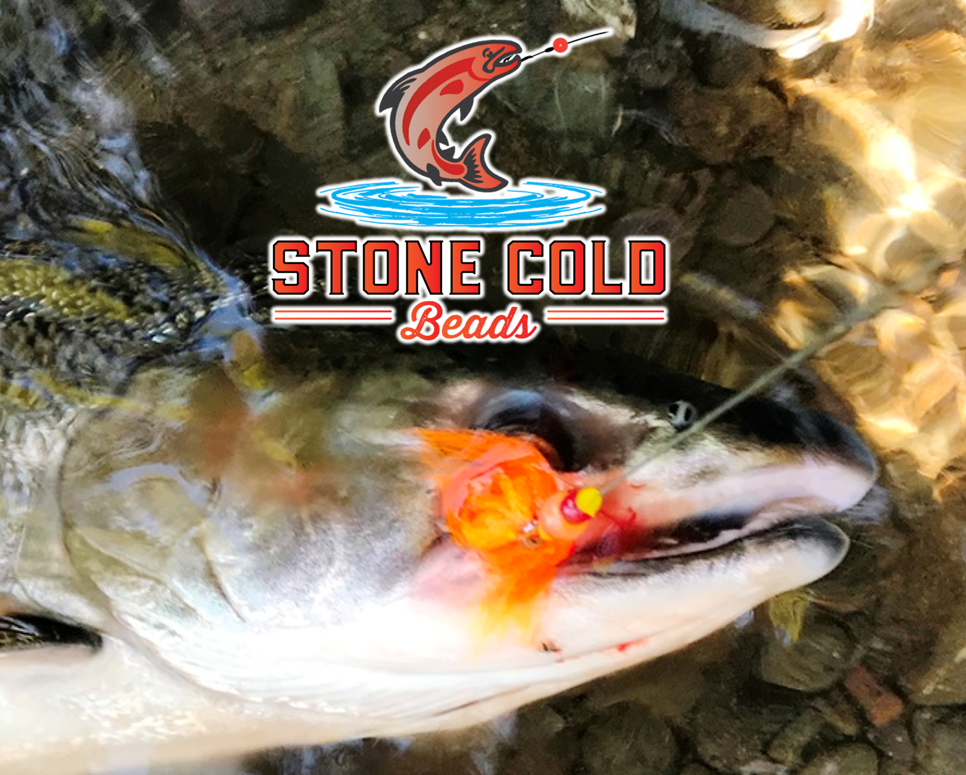 ---
Lunker's Guide 2019 Quilcene River fishing report!