---
Lunker Alert!
06/27/2019
2019 Sacramento River Fishing Report:
Shad fishing is hot and Salmon season is expected to great as well.   
So far this year the number of chinook currently being caught in the salt has Sacramento river fishing enthusiasts looking forward to a great chinook salmon fishing season. All the signs are there and with Sac River salmon season opener beginning mid-July the expectations are high and some believe this will be one of the best season seen in years. Until then the shad fishing has been excellent with reports of double-digit numbers being caught.
The trout fishing up around Redding has been very grood as well, and there have even been a couple of reports of a few chinook salmon already showing.
This concludes our 2019 Sacramento River Fishing Report.
---
For More information on the Sacramento River such as Fishing maps, Spawn charts and more CLICK HERE!
---
Click Here for more Sacramento River Fishing Report!
Click here to go back to the most recent California Fishing Reports!
---
Lunker's Guide 2019 Sacramento River Fishing Report.
---
The ultimate chinook killer the Fish Nuke by SCB!
---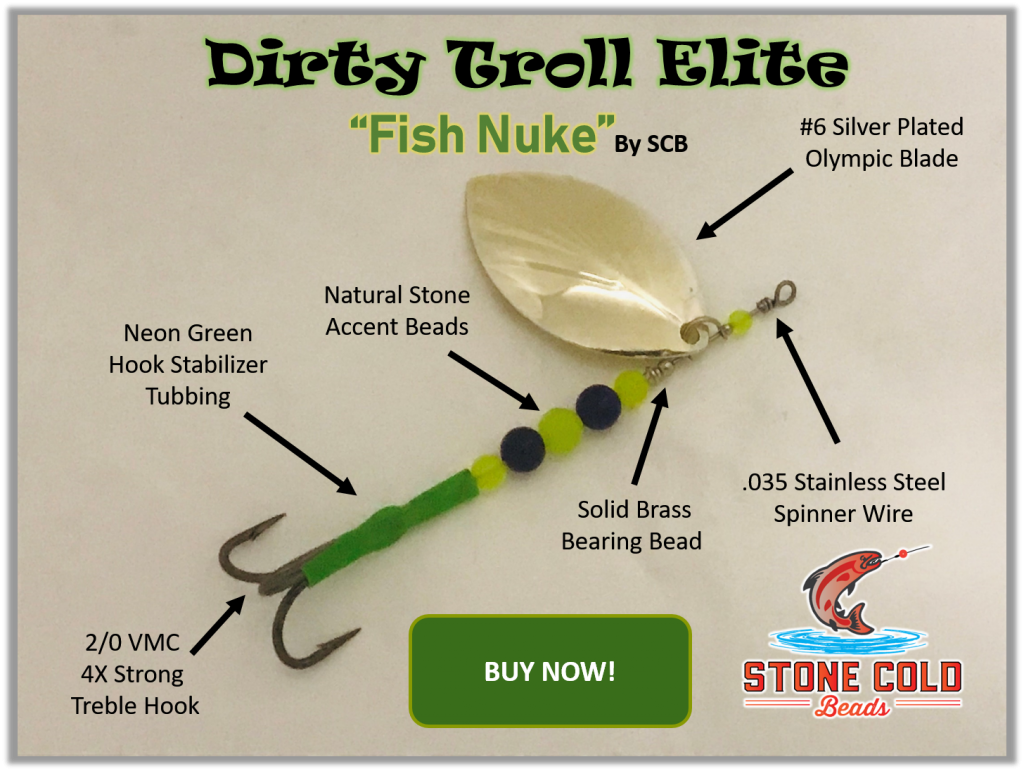 ---