---
---
Lunker Alert!
09/11/2019
2019 Quilcene river fishing report:
Another early start on the river, hooked up with a little one right off the bat but then the action died down. Three hours later I still hadn't caught anything but then all of the sudden on the next drift my rod literally bent in half. The fight was on and I ended up landing a beautiful 7lb. buck for the tapout. There are definitely still fish in the river but the fishing is tough right not. Pretty much only the old timers and early birds were catching fish. The guys who showed up later had allot harder go of it as most of the fish that had hung around after coming up at night had moved up river.
---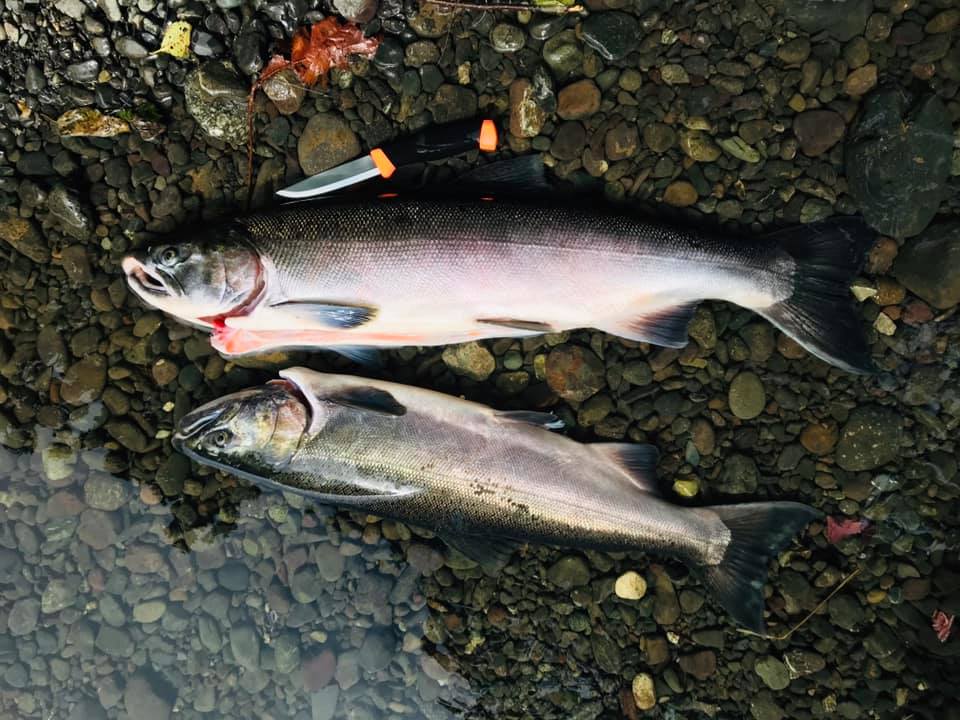 ---
Even though I only caught two it was still a fairly decent days fishing given not many where caught. The big buck was a total joy to catch and land and I have my Stone Cold Beads and Big Quil Estates to thank for it.
This concludes our
2019 Quilcene River fishing report
.
---
Click here to view our Quilcene River Fishing Map, Quilcene Fishing Calander, Fishing Info and more!
---
Click Here for more Quilcene River Fishing Reports.
Click here to go back to the most recent Washington Fishing Reports!
---
Stone Cold Beads! Friendly for the environment, deadly on fish!
---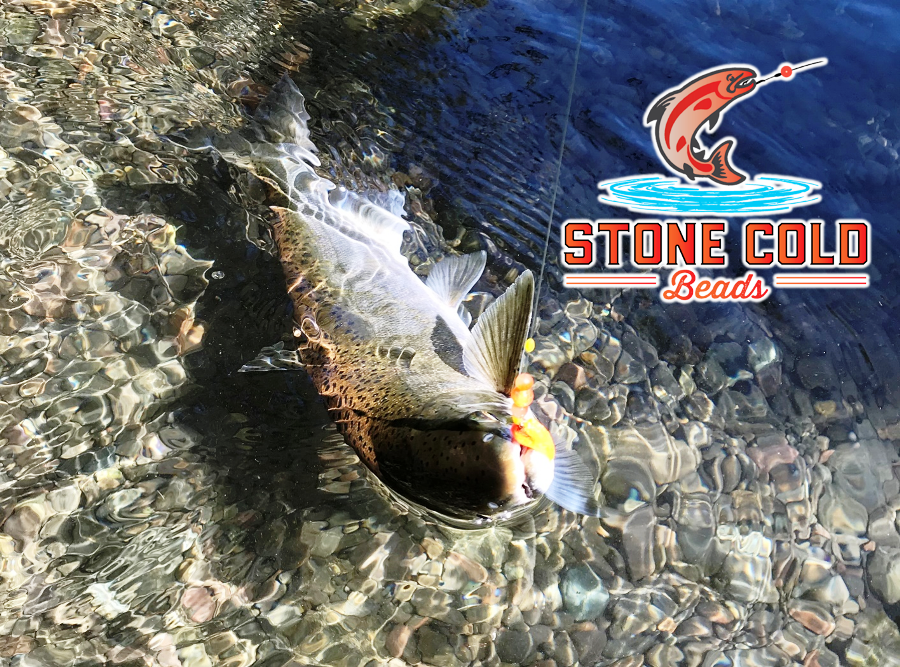 ---
Lunker's Guide 2019 Quilcene River fishing report!