---
---
Lunker Alert!
09/02/2019
2019 Quilcene river fishing report:
I've been fishing the Big Quilcene River for over 13 years. I've had some pretty amazing days fishing on that river but nothing like today. It was the stuff dreams are made of and I can't quite explain how it all came together, but the end result was perfection.  I showed up at the crack of dawn just as daylight was hitting the sky. I had rigged up my egg stack Stone Cold Beads set up which has been a winner for me over and over again since I went pro. This morning however it was like hitting the jackpot, literally every cast the coho were hammering my bead set up and the fight was on. Bank and spank and on the the next. These fish were different though. They were huge, biggest Coho I've caught all season. One was a nice chunky 8 lbs. and another a good 6.5 lbs. plus a 4 lb. fish. I just kept hooking up one after the other. releasing a 4 fish and having two really big one shake me off.
---
---
If I would have stopped with after hitting my limit without throwing any back I wold have been done at 8:00 AM. I kept at it instead trying to catch another big one. I had already caught the two largest fish out of the, I wanted more. Next thing you know it's 3:00 pm and I haven't eaten or managed to fill my limit. At this point I threw in the towel and booked it for home.
---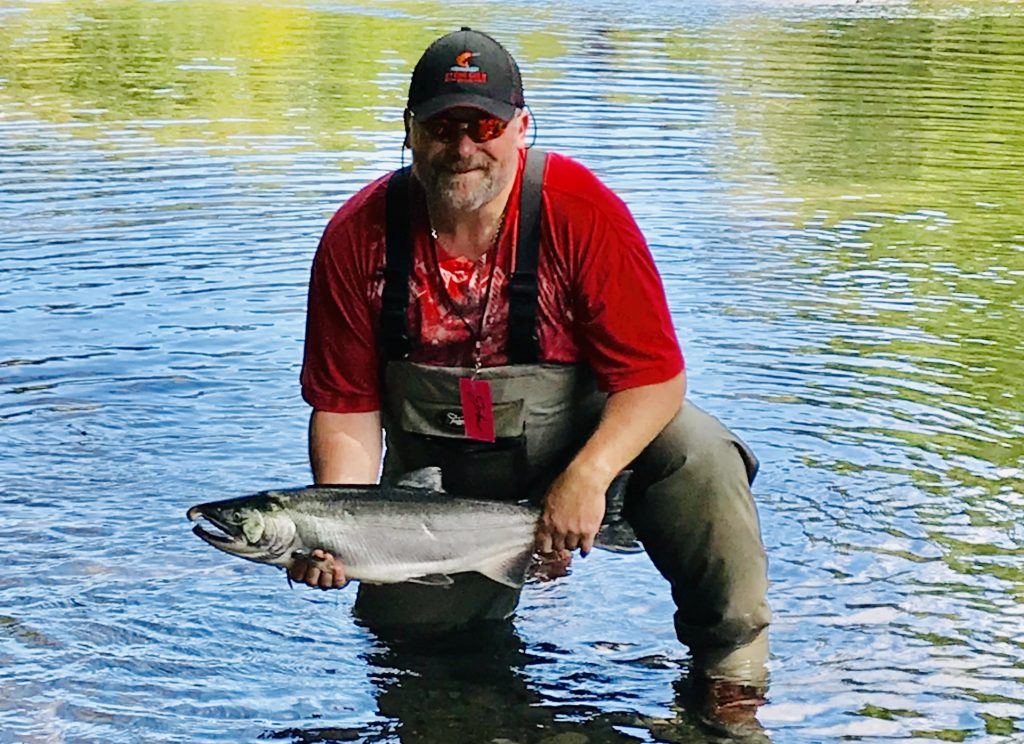 ---
This was by far the best day of fishing I have ever had on the big Quil and I can only chalk it up as to being there at the right time with the right gear. Stone Cold beads are nothing let that phenomenal.
This concludes our 2019 Quilcene River fishing report.
---
Click here to view our Quilcene River Fishing Map, Quilcene Fishing Calander, Fishing Info and more!
---
Click Here for more Quilcene River Fishing Reports.
Click here to go back to the most recent Washington Fishing Reports!
---
Stone Cold Beads! Friendly for the environment, deadly on fish!
---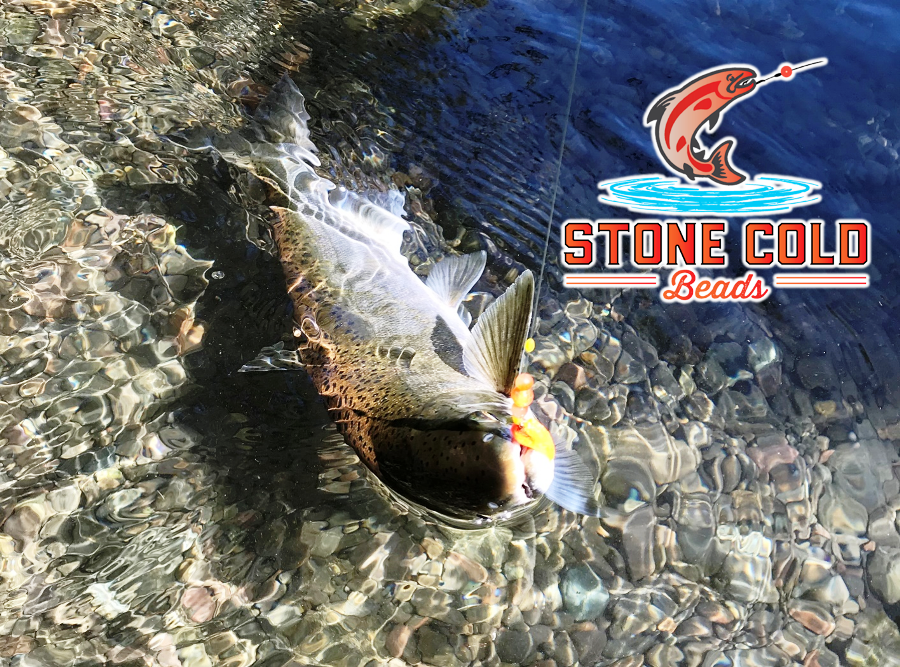 ---
Lunker's Guide 2019 Quilcene River fishing report!