Lunker Alert!
10/30/2019
2019 Samish River Fishing Report:
The fish are in and the catch rates have been fairly good. Lots of people stacked up at the mouth right now with Labor day weekend at hand expect the mob. If you're looking to catch some Chinook the Samish is definitely a go, just be aware that there is allot of people there so we're talking combat fishing 101.
Good Luck and fish on!
This Concludes our 2019 Samish River Fishing Report.
---
For more detailed information such as fishing access maps and salmon run information CLICK HERE!
---
Click Here for more Samish River fishing reports!
Click here to go back to the most recent Washington Fishing Reports!
---
Killer Fishing Beads made of Stone!
---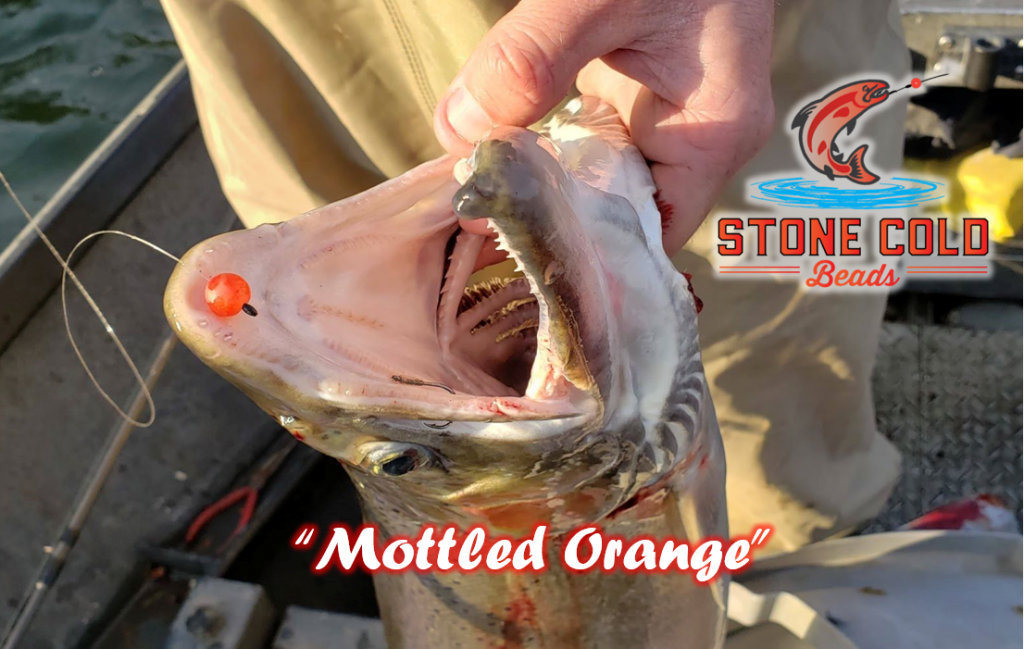 ---
Lunker's Guide 2019 Samish River Fishing Report!