---
---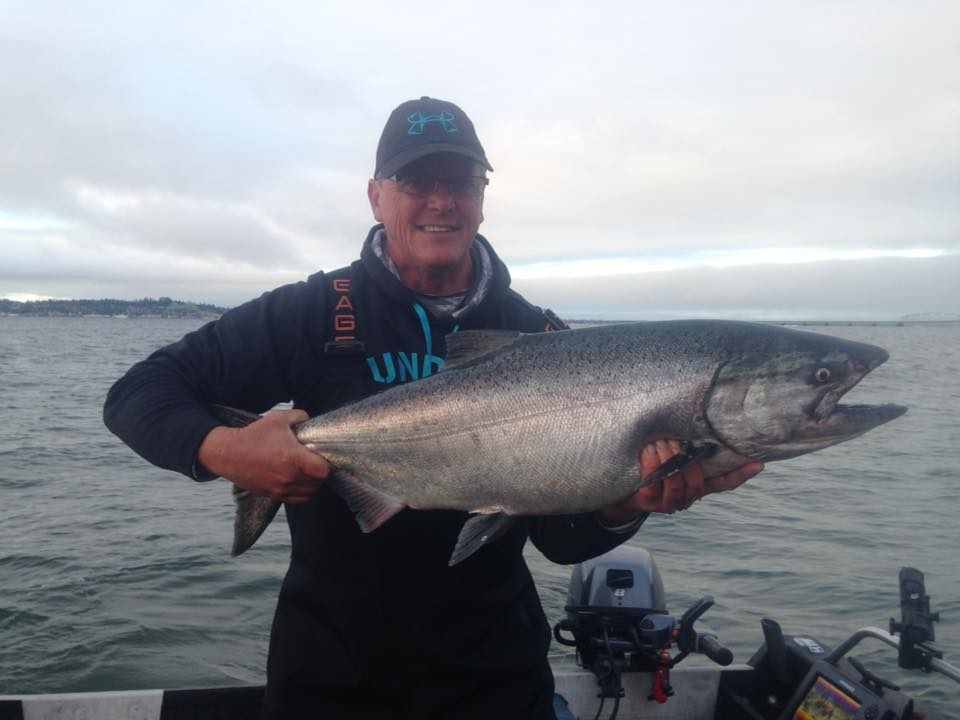 ---
Lunker Alert!
02/23/2016
2016 Columbia River Fishing Report:
The Columbia river over the last week has been high and green with about 2-3 feet of visibility. There is a ton of smelt in the river as well as a few Spring Chinook. I would definitely focus around the Holding flats from Kalama to Mouth of Lewis River all the way up to Vancouver.
Method of choice. Troll Herring with a 1 foot dropper and make sure you shorten your leaders up 4-5ft, You want to tap the bottom every 5 seconds or so to keep it in the Zone.
This Report is courtesy of Bill Swann of Swannys Fishing Guide Service. If you are looking for a top notch fishing guide give Swanny a call (360) 446-5177 or (206) 755-1204
This concludes our 2016 Columbia River Fishing Report
---
Columbia River Water & Flow Rate
---
For Columbia River fishing maps, spawn charts and more. CLICK HERE!
---
Lunker's Guide 2016  Columbia River fishing Report!
Click here! To hire a "Lunker Elite Guide" for the Columbia River!
---