---
Lunker Alert!
09/19/2020
2020 Minter Creek Fishing Report:
Opening day at Minter creek was pretty slow when we got there. A buddy of mine caught two in the AM but we didn't get there till about 5:00 pm.          We only saw a few fish and suddenly it was dark and we had to go. Decided to give it another try today and headed out before sun up. Got their bright and early while the river was high due to high tides. As the river began to drop when the tide went out, we saw a few fish rolling. Tired eggs, beads, and twitching jigs. We ended up catching a little jack but it was pretty dirty so we turned it loose. Heard Friday was hot but that wasn't the case today. Still worth it to check it out if your looking to catch some down river darkys. As far as today there where lots of people and not many fish.
---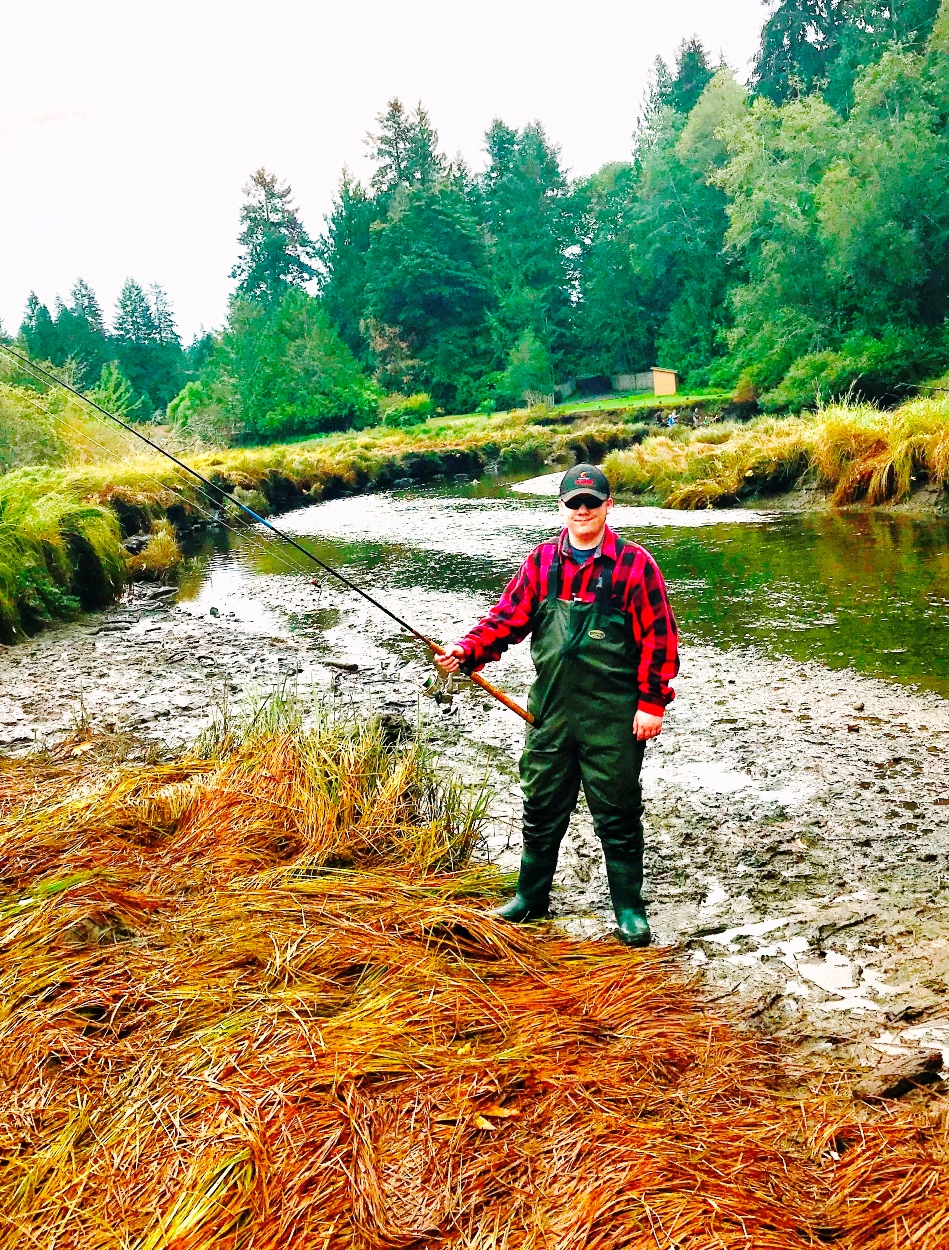 ---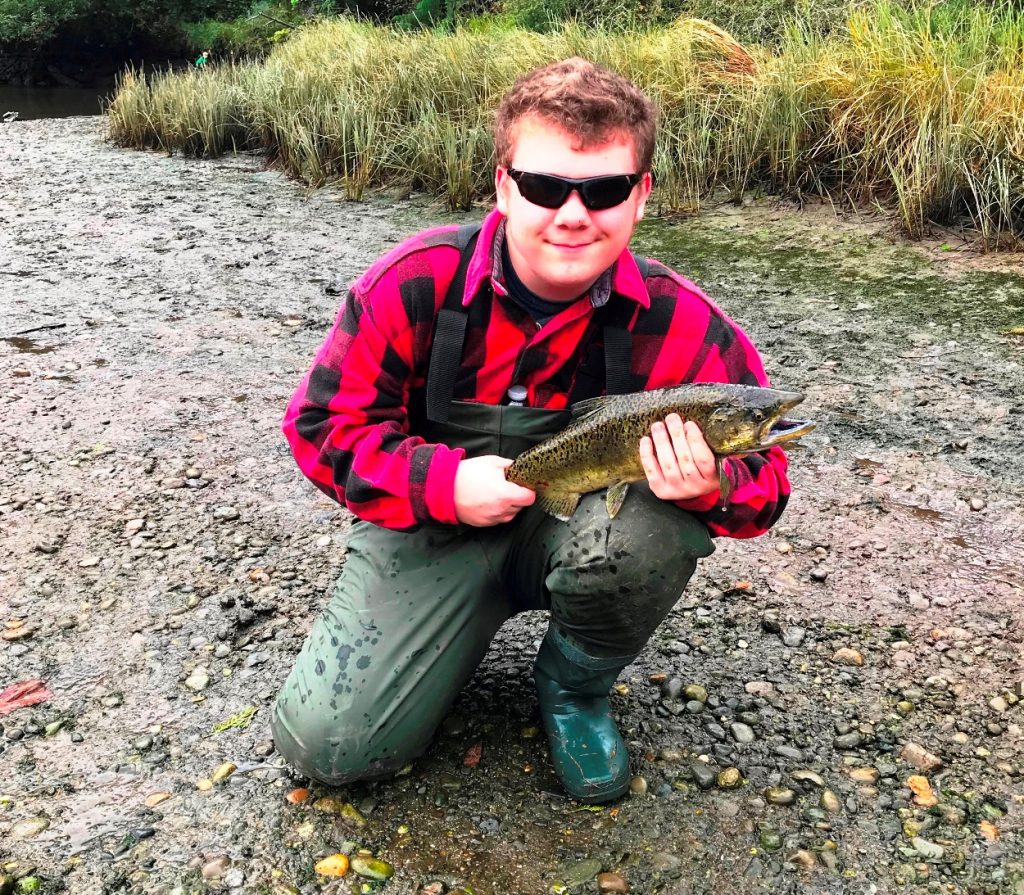 ---
This concludes our 2020 Minter Creek Fishing Report.
---
For more information about fishing on Minter Creek as well as fishing map,    CLICK HERE!
---
Click here for more Minter Creek Fishing Reports!
Click here to go back to the most recent Washington Fishing Reports!
---
Lunker's Guide 2020 Minter Creek Fishing Report!