---
---
Lunker Alert!
09/07/2020
2020 Quilcene River fishing report:
Got to the river late today. Completely missed the early morning bite. However I'm not a quieter. Worked my way about two miles up river and got skunked. Worked my way back down to the campground hole and Finally banked my first fish at noon. Fished it hard and heavy working the wall and hooking up here ant there. hooked and lost 4 fish had one snap me off and tapped out with a 7 pounder to finish off my limit. It was an action packed day of hard fishing but it all paid off in the end. Gotta love fishing them Stone Cold Beads.
---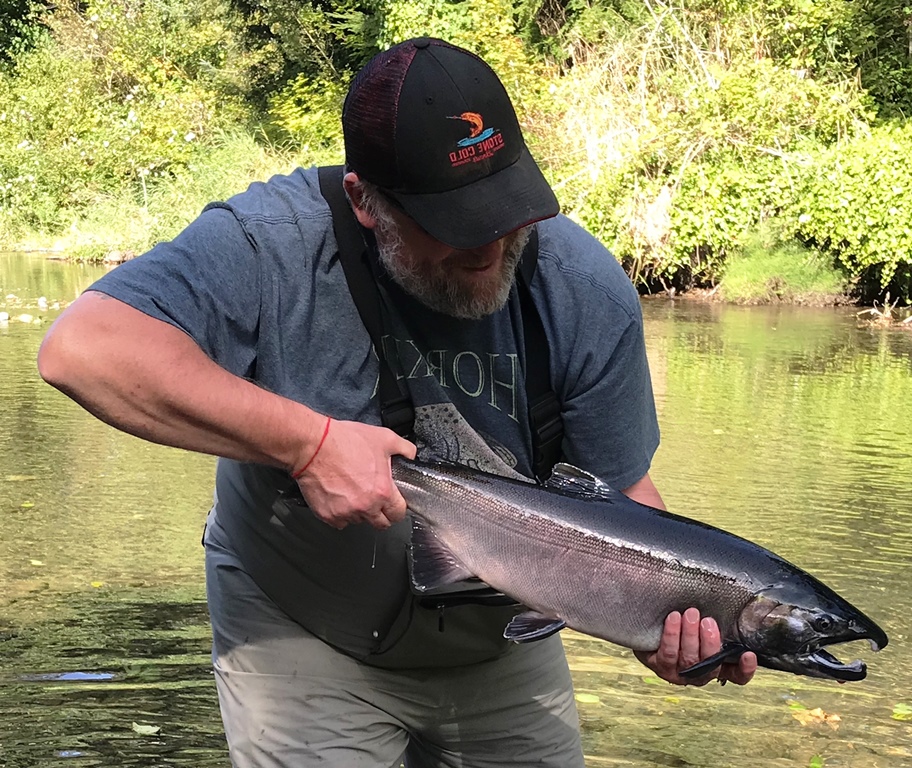 Toad of the day!
---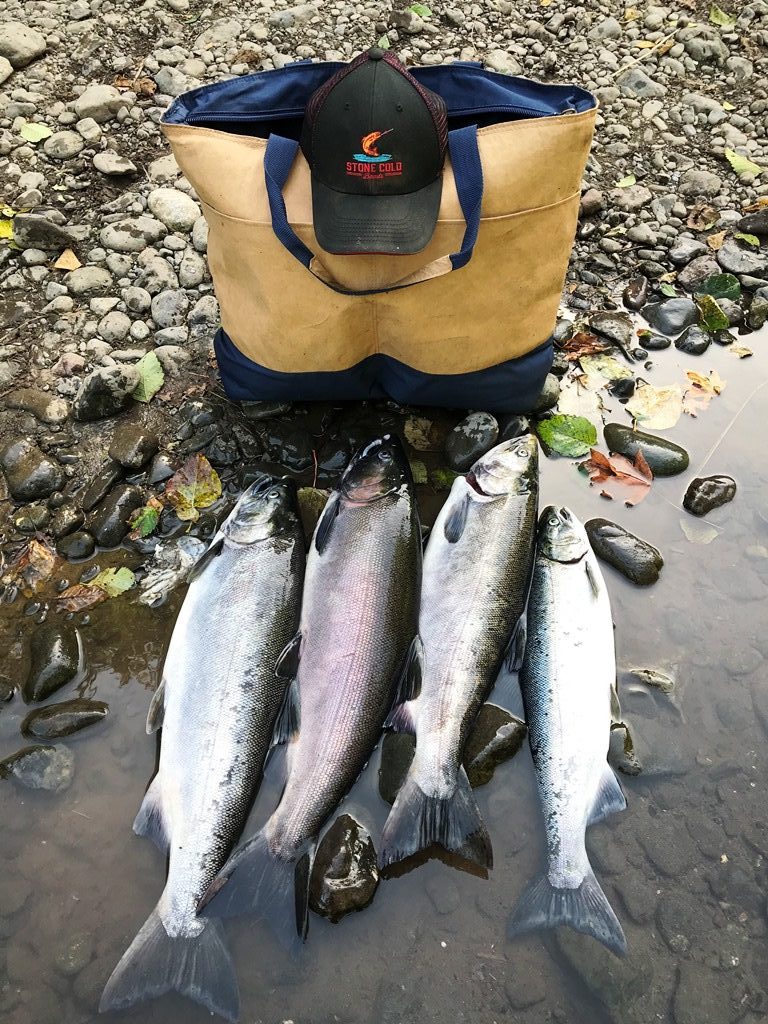 Taking it to the Limit
---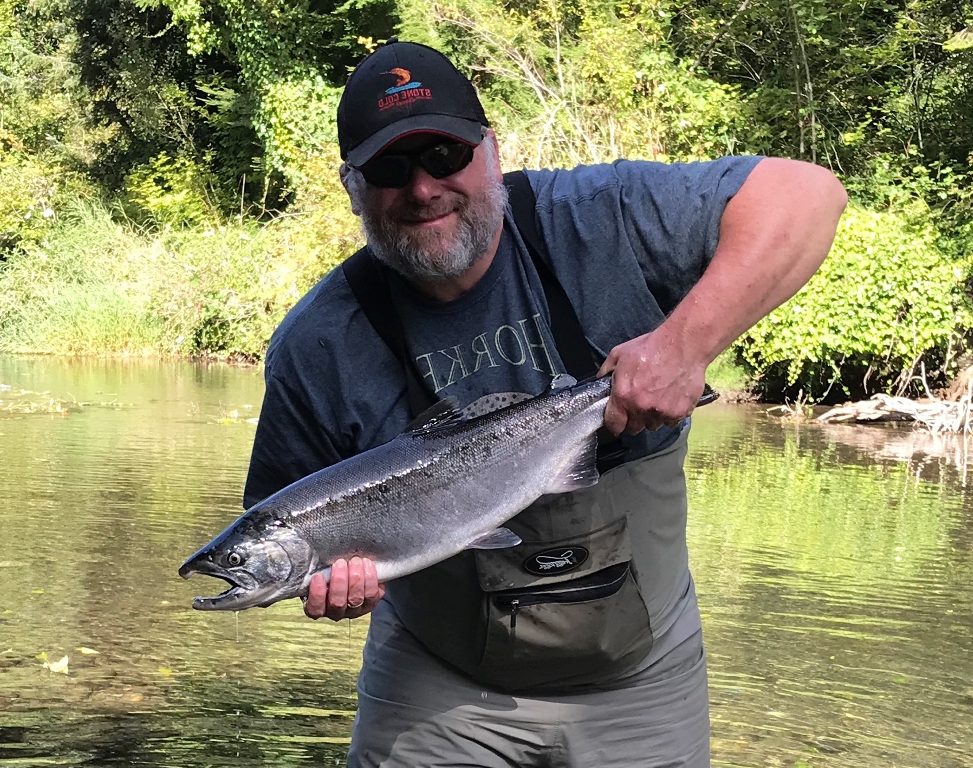 ---
Another Great day!
---
This concludes our 2020 Quilcene River fishing report.
---
For more information on Quilcene River salmon fishing CLICK HERE!
---
Lunker's Guide 2020 Quilcene River fishing report!
Click Here for more 2020 Quilcene River Fishing Reports.
Click here  to go back to the most recent Washington Fishing Reports!
---