---
Lunker Alert!
05/23/2019
2019 Ship Creek Fishing Report:
Current Ship Creek Fishing conditions
Ship Creek is open to salmon fishing from the mouth to a cable 100 feet below the Chugach Power Plant Dam. The remainder of the creek up to 300 feet above the Elmendorf Power Plant Dam, near the William Jack Hernandez Sport Fish Hatchery, is CLOSED YEAR-ROUND to ALL fishing.
Fishing is slow (it's still early) but a couple of kings have been caught! Most have been caught on spinners but don't hesitate to give bait a try. Both work great at catching king salmon in this creek.
This concludes our 2019 Ship Creek Fishing Report
---
For Ship Creek Fishing Maps, Fishing Calendar and mobile alerts and more CLICK HERE!
---
Click Here for more, Ship Creek Fishing Reports!
Click here to go back to the most recent Alaska Fishing Reports
---
The Ultimate Fishing Beads
---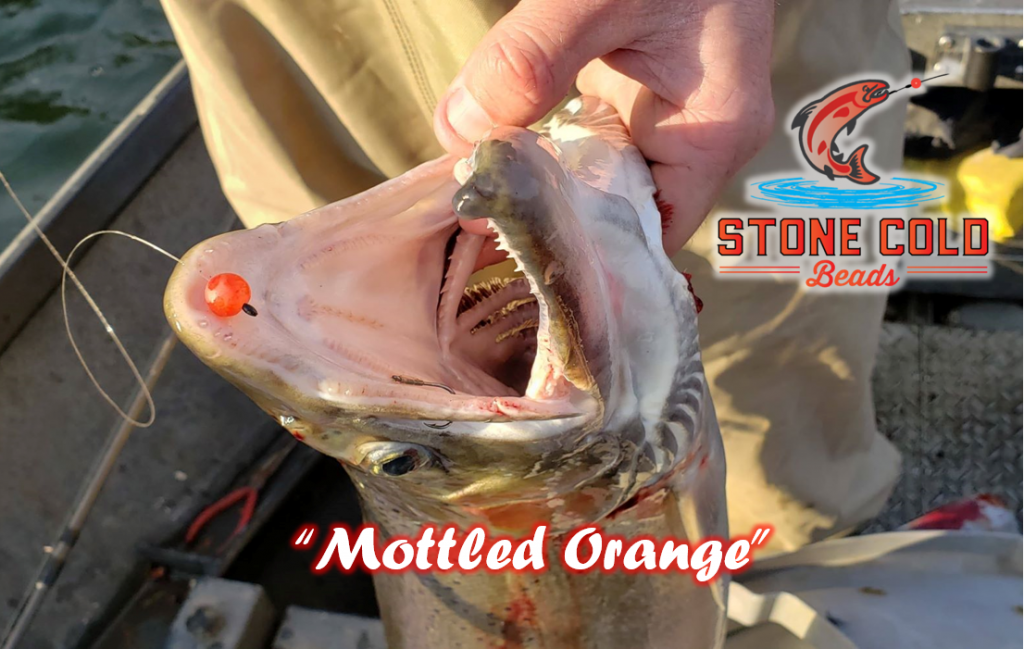 ---
Lunker's Guide 2019 Ship Creek fishing report