Lunker Alert!
09/08/2019
2019 Nemah River Fishing Report:
We've been getting a few reports that the fish are rolling on the Nemah River in Pacific county. A few fish are being caught, but you'll have to work for it. Over the next few week the fishing should pick up, especially after we get some rain. The Nemah, is a go it if your looking for some decent Coho fishing.
This concludes our 2019 Nemah River Fishing Report .
---
For Nemah River fishing maps, fish run calendar and more CLICK HERE!
---
Click Here for more Nemah River fishing reports!
Click here to go back to the most recent Washington Fishing Reports!
---
Get your Stone Cold Fish Killers at Stone Cold Beads!
---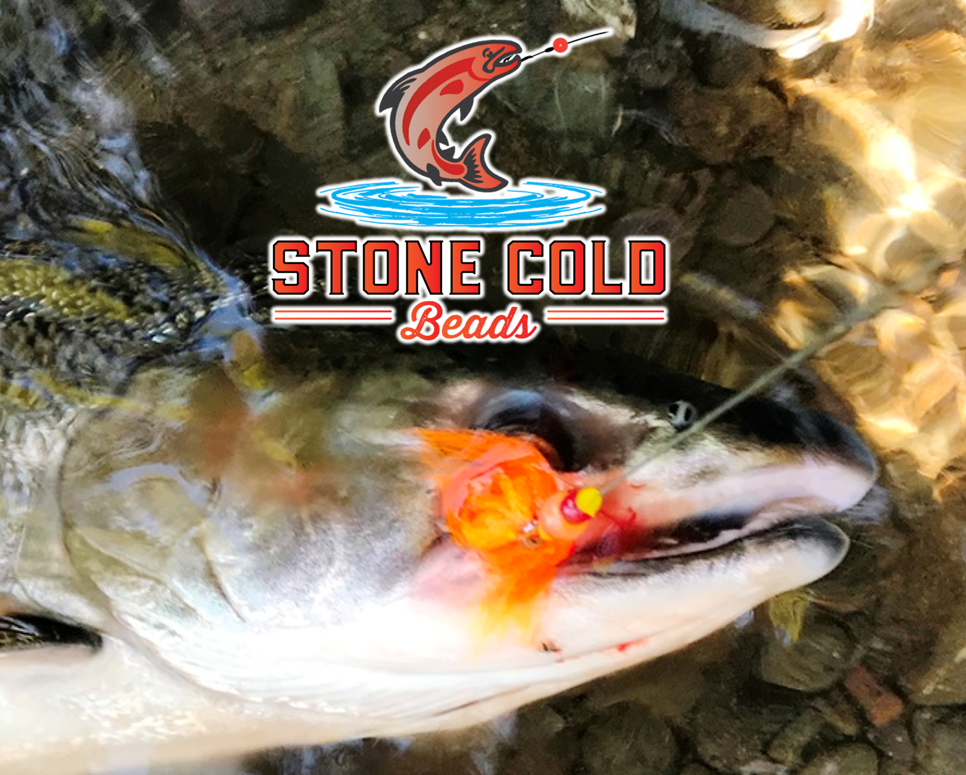 ---
Lunker's Guide 2019 Nemah River Fishing Report