---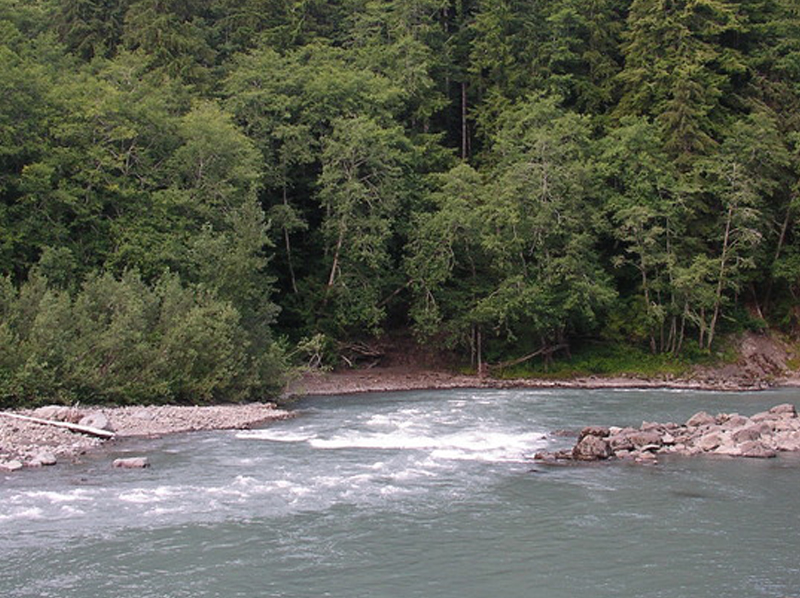 ---
Lunker Alert!
11/16/2016
2016 Hoh River Fishing Report:
WDFW FISHING RULE CHANGE
HOH RIVER (Jefferson Co.) from Olympic National Park boundaryupstream to Morgans Crossing boat launch
WDFW regulation area code (350) and (348).
TROUT November, 21st through April, 15th. Minimum size reguired is 14″. Daily limit 2, except Nov. 21-Feb. 15: 1 additional hatchery STEELHEAD may be retained. Nov. 21- Mar. 31: no min. size for hatchery TROUT. Release wild RAINBOW TROUT.
SALMON re-opens for retention on November, 21st through November, 30th, Min. size 12″. Daily limit 6. Only 1 adult may be retained. Release wild COHO.
This concludes our 2016 Hoh River Fishing Report
---
For Hoh River fishing info like fishing maps, spawn charts and more. CLICK HERE!
---
Click Here! For more Hoh River fishing reports!
Click here! To go back to the most recent Washington Fishing Reports!
Click here! To Hire Lunker Elite Guide for the Hoh River!
---
Lunker's Guide 2016 Hoh River fishing Report!