---
Lunker Alert!
08/29/2022
2022 Quilcene River fishing report:
I've been fishing the Big Quilcene river for salmon every season for about 15 years. Unfortunately this season was probably the worst start I've ever seen. Traditionally after the opener of the 16th it starts slow but by the 20th the river is packed with fish. Now this year. After being there almost every day since opener I had only caught three fish. Today on the 29th that finally came to an end. The river was running hot all day with schools of 15-30 fish pouring up the river for what seems like every five minutes. Got there are 6:30 am. and had limited out by 8:00 am. Ran home and got my son who also ended up limiting out. Not sure how long this run will hold up but from what I can tell right now it is on! Good luck and happy fishing.
---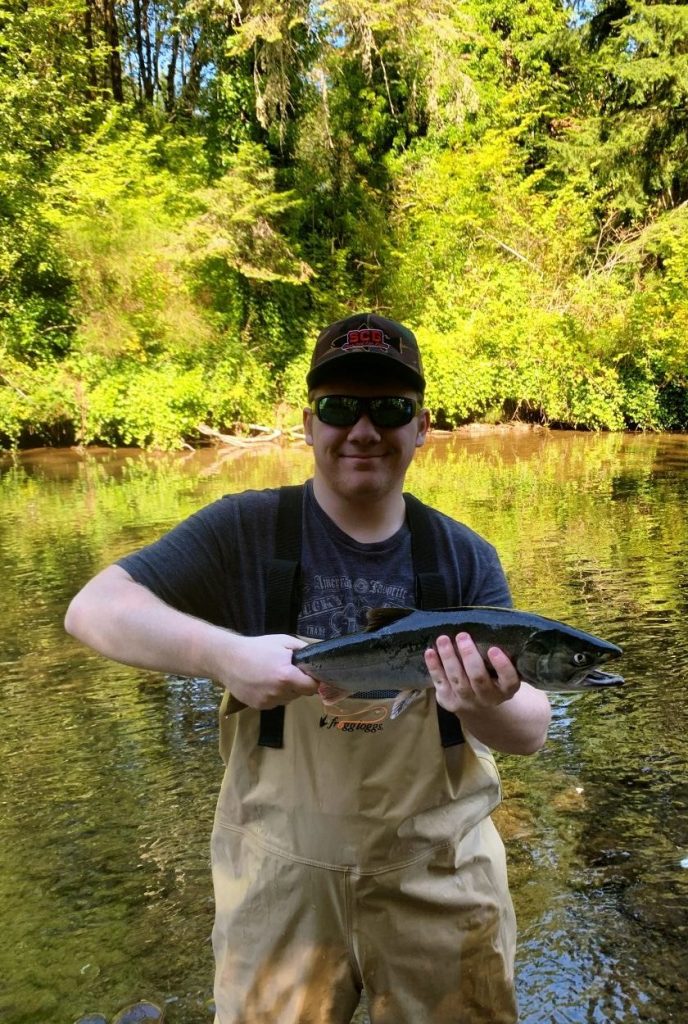 ---
Last one of the day for the win!
---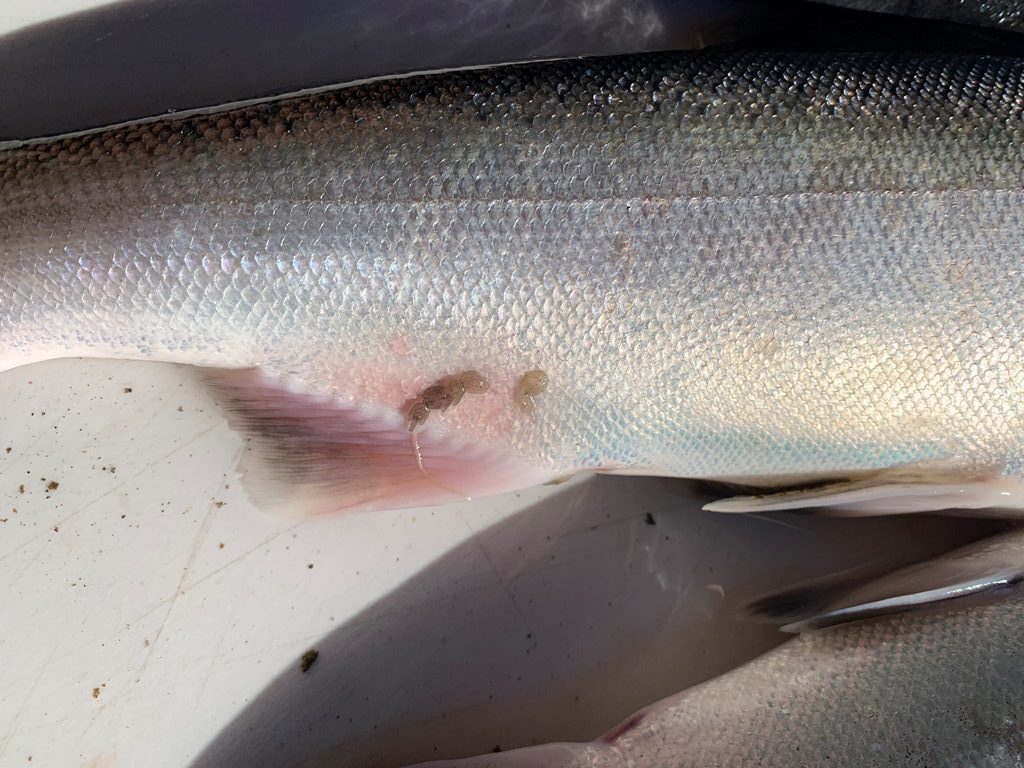 ---
Sea Lice on a fresh out of the salt Coho
---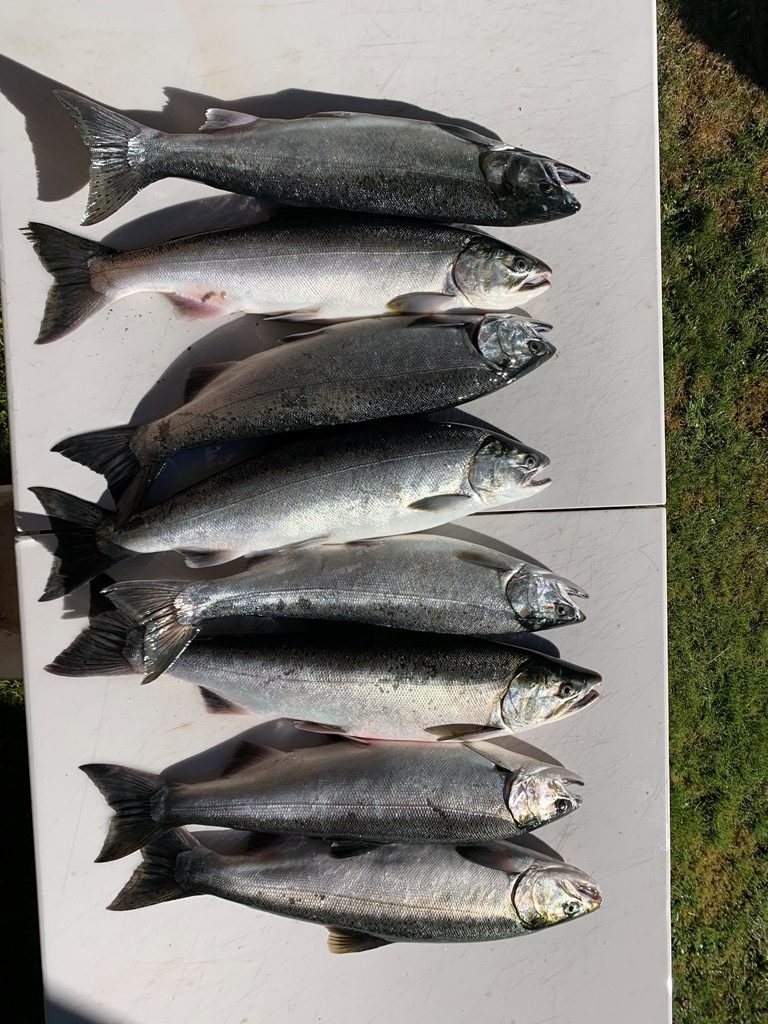 ---
 Fist set of limits for me and my son this season
---
This concludes our 2022 Quilcene River fishing report.
---
For more information on Quilcene River salmon fishing CLICK HERE!
---
Click Here for more 2022 Quilcene River Fishing Reports.
Click here  to go back to the most recent Washington Fishing Reports!
---
Lunker's Guide 2022 Quilcene River fishing report!