Lunker Alert!
08/23/2019
2019 Puyallup River Fishing Report:
Reports are that the fishing on the Puyallup has been very good. Decent Chinook catch rates and of course Pinks galore. Lots of fisherman on the river as well. If you're looking to get in on the action and don't mind a crowd, now is the time to hit the Puyallup for a shot at catching some of these hard fishing fish. Ton's of access available as well, if you'd like to know where to get on the water see our Puyallup River Fishing map.
This Concludes our 2019 Puyallup River Fishing Report.
---
For more detailed information such as fishing access maps and salmon run information Click Here!
---
Click Here for Puyallup River fishing reports!
Click here to go back to the most recent Washington Fishing Reports!
---
Lunker's Guide 2019 Puyallup River fishing report!
---
Feed'em The Bead, Stone Cold Beads!
---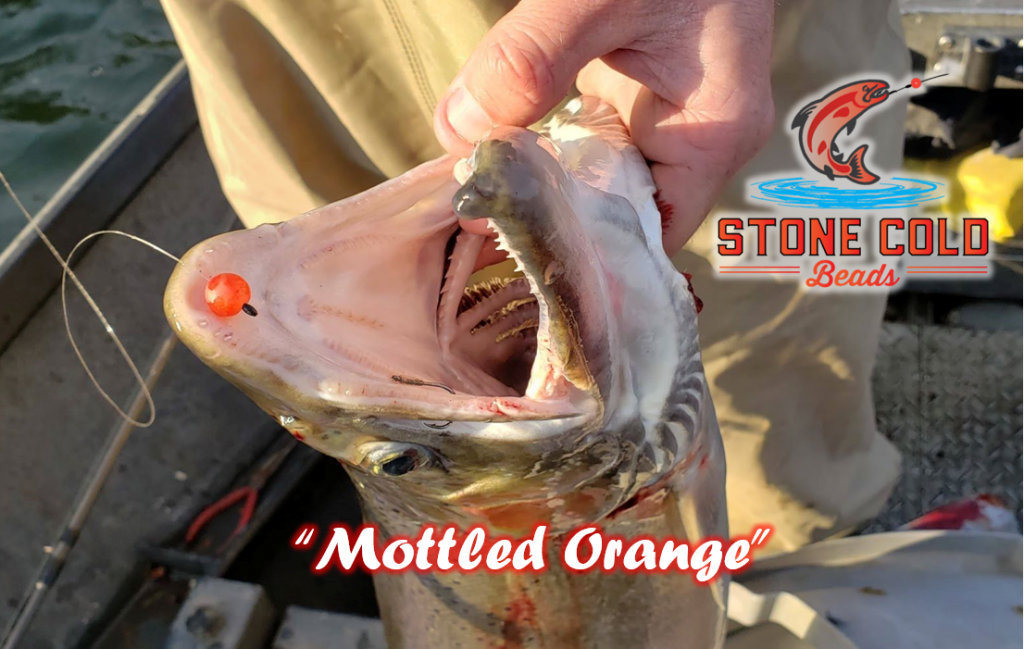 ---