---
Lunker Alert!
04/16/2019
2019 Cowlitz River Fishing Report:
There are still some decent steelhead fishing opportunities to be had on the Cowlitz right now and a couple of springers have started to show up as well. While I was scoping out the scene, I saw one nice steelhead caught and that was in about a 20 minute period of time. I would say the Cowlitz River is a definite go. If you're looking to get in on some steelhead and springer fishing now is the time. Your best bet is to hit it on the weekday when it's not as crowded. You should expect company though. When the fish are running the Cowlitz tends to draw a crowd.
This concludes our  2019 Cowlitz River Fishing Report.
---
 Check out our Cowlitz River Fishing Maps, Cowlitz River Fishing Calendar and more!
---
Click Here to view all of our Cowlitz River fishing reports!
Click here to go back to the most recent Washington Fishing Reports!
Click Here for Cowlitz River Fishing Guides 
---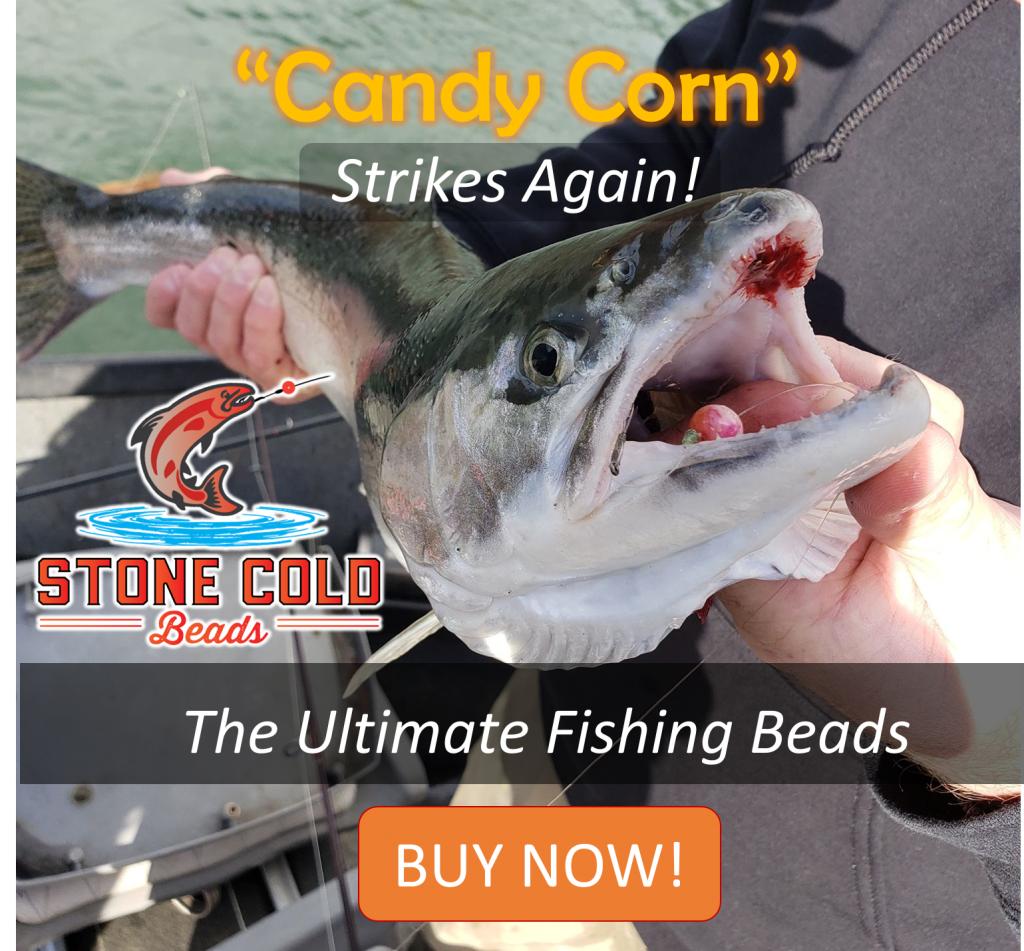 ---