---
---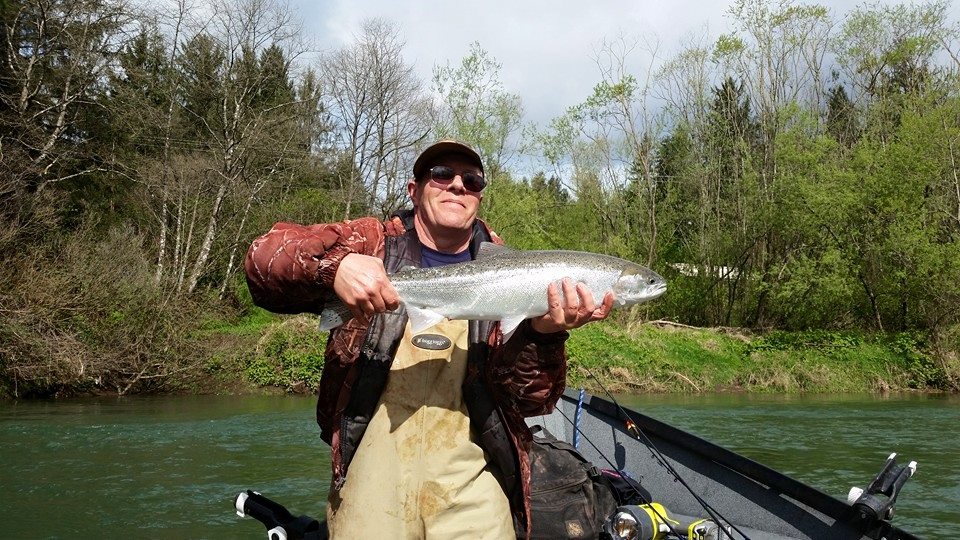 ---
Lunker Alert!!!
01/05/2016
2016 Trask River Fishing Report: 
The fishing on the Trask river has been great, Lots of bright fish in the river and catch rates are above average. Using smaller presentations like 10mm beads and dime size yarn balls have been knocking them dead. If you'r looking to get in on the winter steelhead action, now is the time to hit the Trask.
This Report courtesy of Schmidty's Guide Service!
If you looking for a Trask river fishing guide give Schmidty's a call. (503) 939-8439
This concludes our 2016 Trask River Fishing Report.
---
Trask River Water Levels & Flow Rate
---
For Fishing access maps , Spawn charts and mobile alerts and more CLICK HERE!
---
Lunker's Guide 2015 Trask River Fishing Report!
---
---