---
---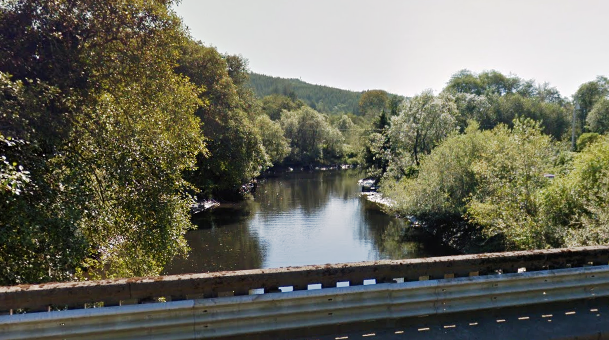 ---
Lunker Alert!!!
08/12/2016
2016 Naselle River Fishing Report
WDFW

 FISHING RULE CHANGE
Salmon fishing area extends up river on the Naselle from the Hwy. 4 Bridge to the upstream entrance of the Naselle Hatchery Attraction Channel.
Season begins in this section of the river on August 16th through September 15th. Min. size 12″. Daily limit 6 Salmon per day. Up to 2 adults may be retained. Release wild CHINOOK.
This concludes our 2016 Naselle River fishing report
---
Naselle River Water Levels and Flow Rate
---
For Fishing access maps , Spawn charts and mobile alerts and more CLICK HERE!
---
Lunker's Guide 2015 Naselle River fishing report!
---
---