---
---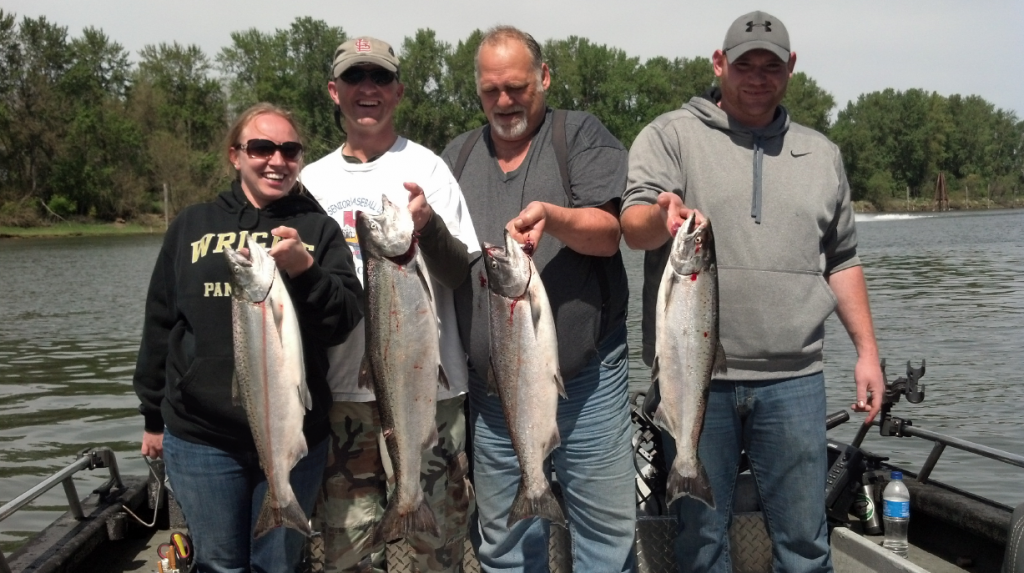 ---
Lunker Alert!
05/05/2016
2016 Columbia River Fishing Report:
The fish counts have definitely soared over Bonnevile dam over the last week and the catch rates have increased at the Wind river and Drano lake. These two systems should only get better. The Dalles dam and John day have increased numbers as well with decent catch rates, but remember these fisheries won't stay open very long. If you get a chance now is the time to hit these fisheries.
This Report is courtesy of Bill Swann of Swannys Fishing Guide Service. If you are looking for a top notch fishing guide give Swanny a call (360) 446-5177 or (206) 755-1204
This concludes our 2016 Columbia River Fishing Report
---
Columbia River Water & Flow Rate
---
For Columbia River fishing maps, spawn charts and more. CLICK HERE!
---
Lunker's Guide 2016 Columbia River fishing Report!
---
---