---
---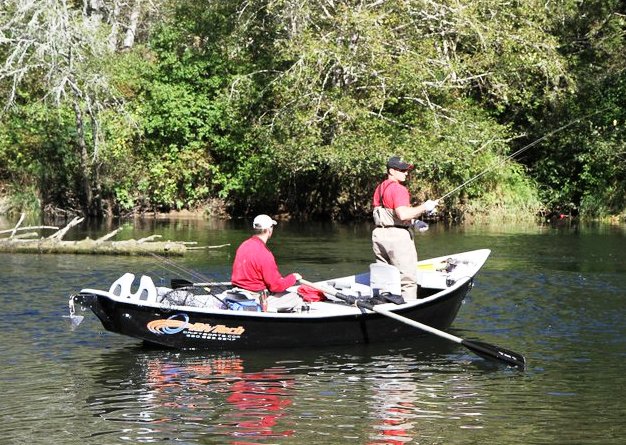 ---
Lunker Alert!!!
12/03/2015
2015 Humptulips River Fishing Report:
The cold weather has caused most if not all the rivers to drop like a rock, But now the rains have come. Before the rain hit this system was low and clear with Coho to be caught as well as steelhead, Method of choice eggs cured with Zilla Bait, Hardware work well also. While the water levels are high, like right now try to work the edges of the hole your fishing. When the water levels drop again stay off the hole and cast farther so you won't spook the fish.
Humptulips river fishing report provided by Bill Swann at Swanny's Guided Fishing.
---
Humptulips River Rate of Discharge
---
Humptulips River Water Levels
---
This concludes our 2015 Humptulips River fishing report.
For more information on Humptulips River salmon fishing CLICK HERE!
---
Lunker's Guide 2015 Humptulips River fishing report!
---