---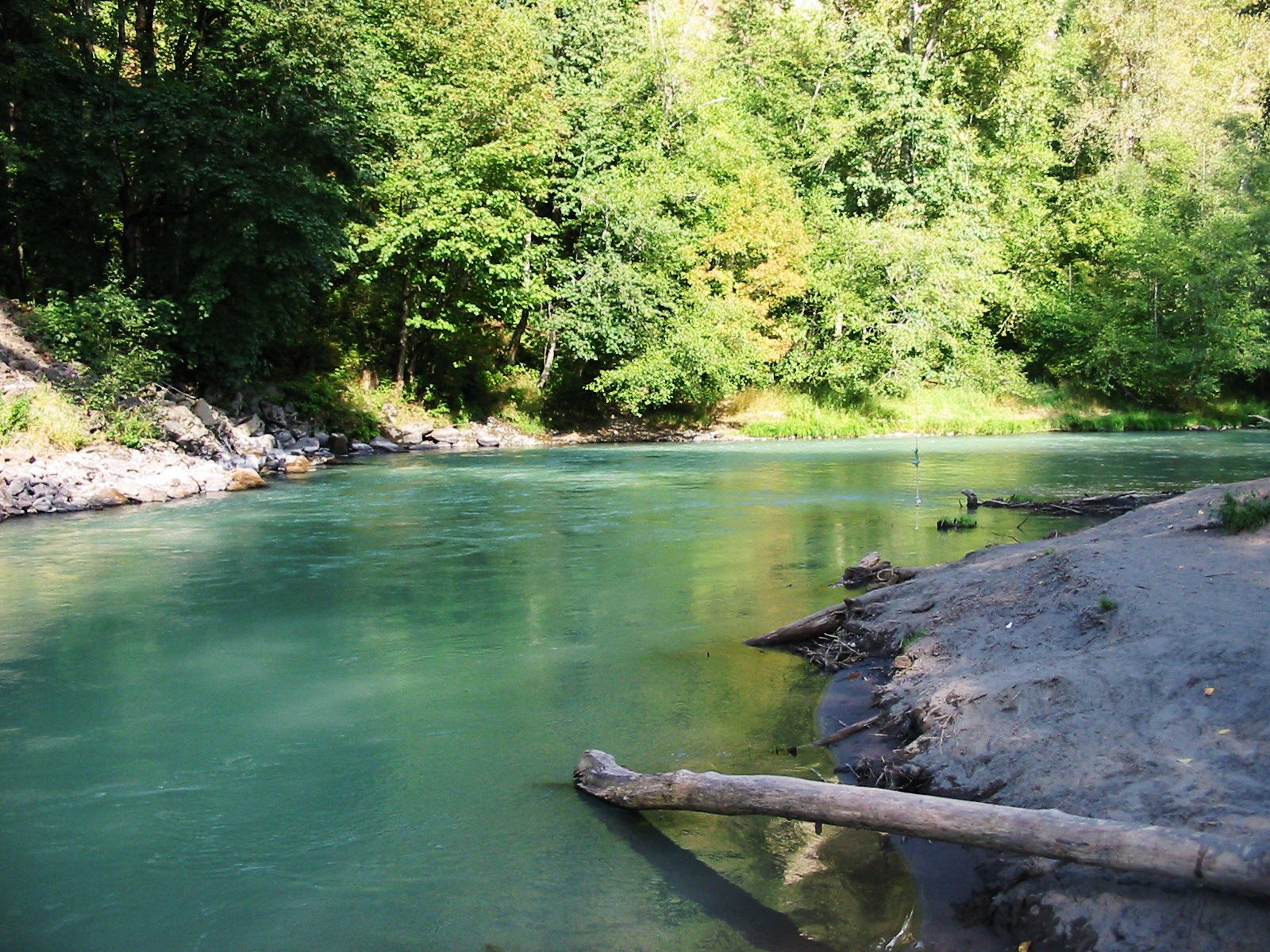 ---
Lunker Alert!!!
10/2/2014
---
2014 Nisqually River Fishing Report: 
---
Had a chance to hit the Nisqually river today. The fish are rolling but not much was biting. Pitched eggs for a couple hours and didn't even get a nibble. Tried the good old Vibrax Blue Fox #5 Orange body with chrome spoon and still no love. The fish were coming up, could see dorsal fins stewing about, but couldn't get them to take any of my offerings.  A few of the regulars I had talked to, were saying that they were hitting in the morning, but when I arrived it was already around 10:00 AM. Though I'd catch the late morning bite instead got the late morning skunk!
Side Note: Be aware there is an emergency closure in effect for Chinook retention since 9/19/2014 Chinook may no longer be retained, See link for details:
WDFW Nisqually Emergency Rule Closure!
Also See WDFW Regs for Treaty Closures.
This Concludes our 2014 Nisqually River Fishing Report.
---
For more detailed information such as fishing access maps and salmon run information CLICK HERE!
Lunker's Guide 2014 Nisqually River Fishing Report!
Click Here for more Nisqually River fishing reports!
Click here to go back to the most recent Washington Fishing Reports!
---