Photo Courtesy of Schmidtys Guide Service
---
Lunker Alert!
05/01/2019
2019 Wilson River Fishing Report:
WILSON RIVER: steelhead, Chinook
A few summer steelhead are showing up, and fishing should improve through the month.
The Wilson no longer has a hatchery spring Chinook release, although the occasional stray out of the Trask makes it up there. With a moderate run expected this year, the Wilson will probably be slow for springers.
A few winter steelhead are still available, although the run is definitley winding down with most fish either actively spawing or spawned out.
Trout fishing in streams will reopen May 22, 2019.
This concludes our 2019 Wilson River Fishing Report.
---
For Fishing access maps, Spawn charts, and mobile alerts and more CLICK HERE!
---
---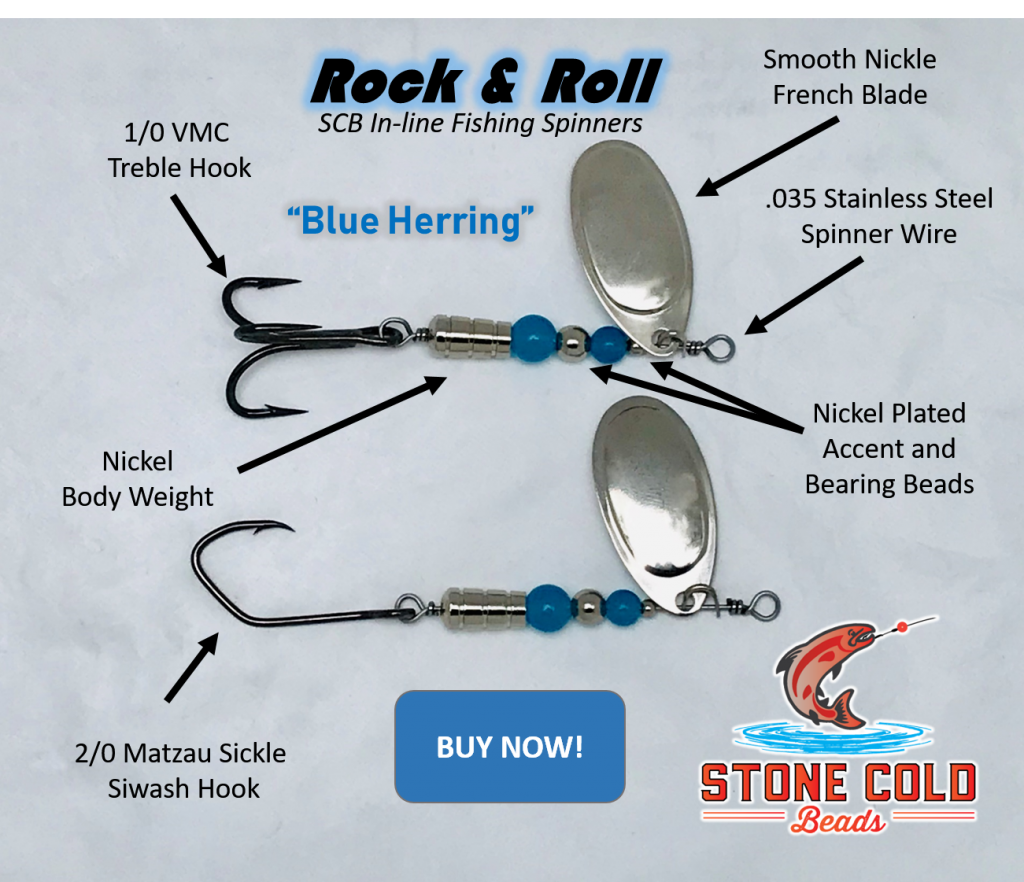 ---
Wilson river fishing maps, Wilson river summer run Chinook, Fishing on the Wilson river, Wilson river fishing guides, Wilson river fishing trips, Wilson river fishing access, Wilson river fishing spots, Wilson river fishing hot spots, Wilson river fishing locations, Wilson river winter steelhead, Wilson river steelhead fishing, Wilson river fall coho fishing, Wilson River Guide, Wilson River Guided Fishing Trips, Wilson River Fall Chinook, Wilson River Spring Chinook, Wilson River Fishing Access locations, Wilson River Fishing Techniques, Best Methods for fishing the Wilson River, Guides on the Wilson River, Best Wilson River Guide, Southwest Oregon Fishing Guides, Southwest Oregon Guides.
---
Lunker's Guide 2019 Wilson River Fishing Report!