---
---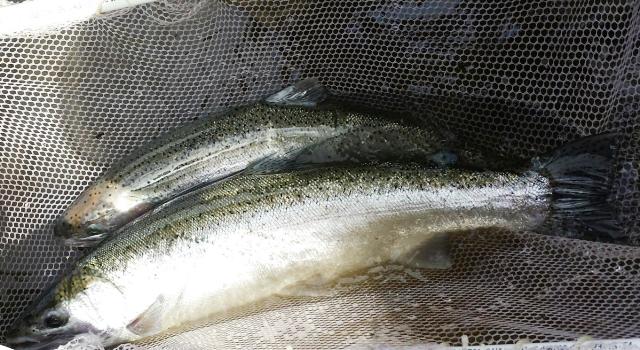 ---
Lunker Alert!!!
03/29/2016
2016 Trask River Fishing Report: 
The water levels on the Trask are perfect right now and the fishing is still pretty good. Decent numbers can be found around the hatchery and above. Small baits of eggs, jigs as well as other hardware(spoons, spinners , and plugs) have been working well and there are still some large fish being caught. If you're looking for a guided trip on the Trask give us a call. We still have a few openings available.
This Report courtesy of Schmidty's Guide Service! If you looking for a Wilson river fishing guide give Schmidty's a call. (503) 939-8439
This concludes our 2016 Trask River Fishing Report.
---
Trask River Water Levels and Flow Rate
---
For Fishing access maps , Spawn charts and mobile alerts and more CLICK HERE!
---
Lunker's Guide 2016 Trask River Fishing Report!
---
---