---
Need a Trask river fishing guide? Give Schmidty's Guide Service a call at (503) 939-8439
---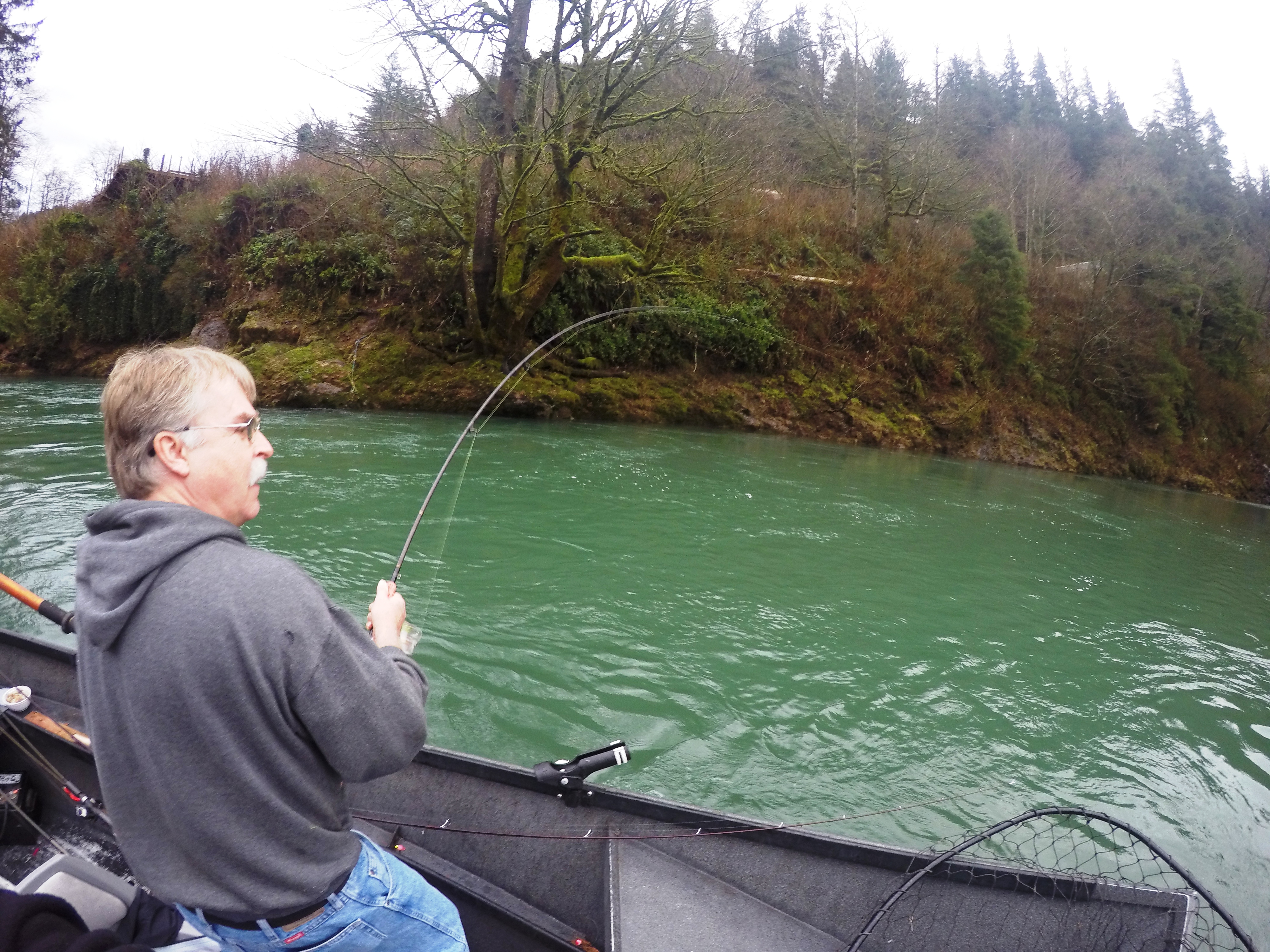 ---
Lunker Alert!!!
01/28/2016
2016 Trask River Fishing Report: 
The Trask has been great fishing with quite a few hatchery fish being caught in the mix and still getting  bright Chinook around the hatchery. (cannot keep them but talk about a great fight) jigs seem to be the ticket on the Trask with darker colors in the dirtier water and mild pinks and oranges when the water gets cleaner.
Tipping your jig with shrimp seems to help produce in all water conditions. The Trask can be fished even when the Wilson is a little higher and not as "fishable" making the Trask a decent option if the rains continue.
This Report courtesy of Schmidty's Guide Service! If you looking for a Wilson river fishing guide give Schmidty's a call. (503) 939-8439
This concludes our 2016 Trask River Fishing Report.
---
Trask River Water Levels and Flow Rate
---
For Fishing access maps , Spawn charts and mobile alerts and more CLICK HERE!
---
Lunker's Guide 2016 Trask River Fishing Report!
---
Need a Trask river fishing guide? Give Schmidty's Guide Service a call at (503) 939-8439
---