---
Need a Trask river fishing guide? Give Schmidty's Guide Service a call at (503) 939-8439
---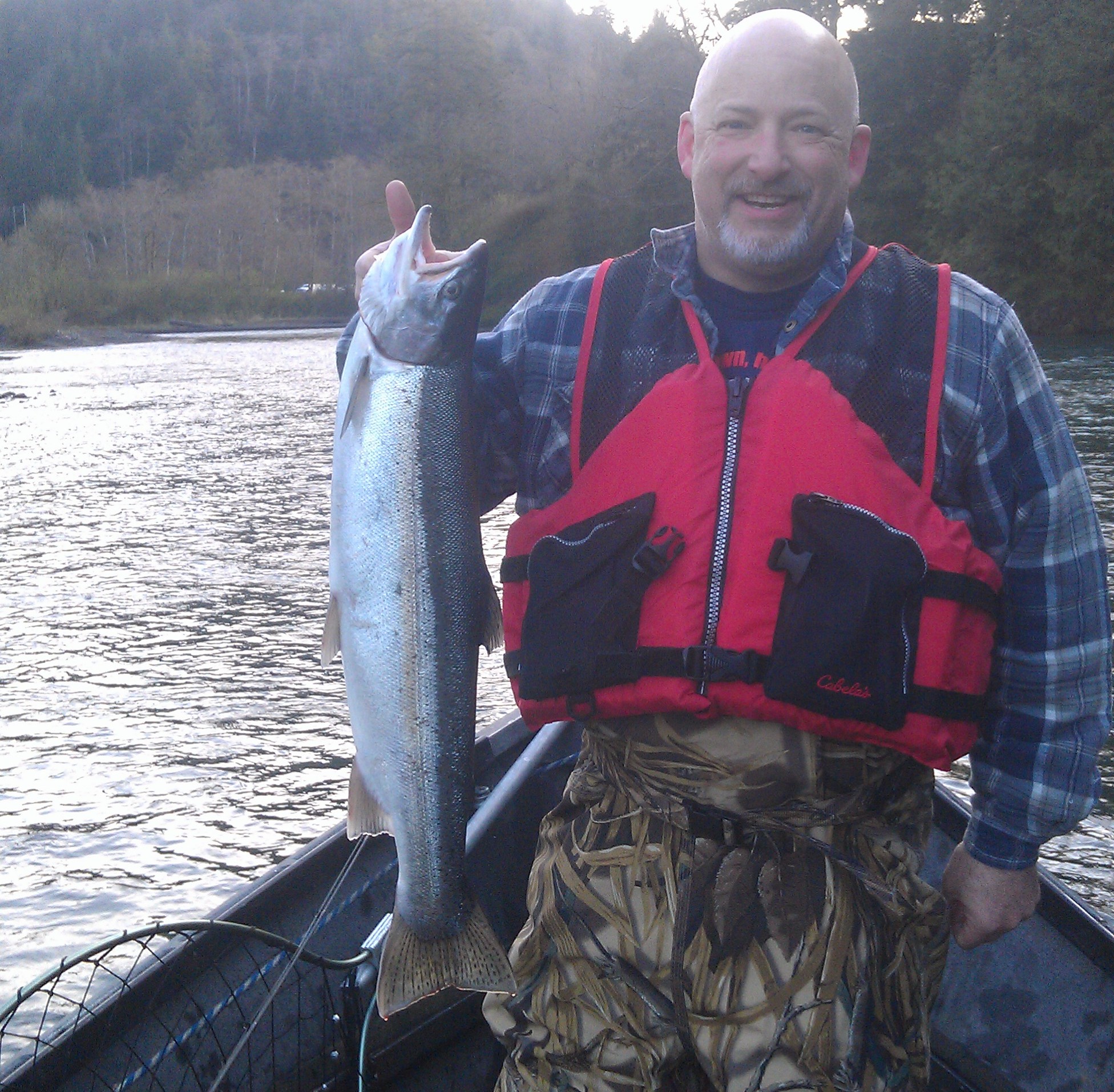 ---
Lunker Alert!!!
01/11/2016
2016 Trask River Fishing Report: 
If your looking to fish for Steelhead in Oregon, The Trask river in Tillamook county is the place to be. The river is full of native and hatchery fish right now, so there's a nice mix of both hatchery as well as trophy class natives. Nightmare jigs, are producing well and  beads or pink worms have been doing the trick too. Since the river is full of native fish, remember that retention of wild steelhead is illegal in Oregon, always remember to follow proper catch and release procedures to ensure future wild fish populations.
Also if you would like to hire a Trask river fishing guide please give us a call. We offer drift boat trips down the Trask all the time and will make sure to you get on the best holes in the river. Give us a call.
This Report courtesy of Schmidty's Guide Service! If you looking for a Wilson river fishing guide give Schmidty's a call. (503) 939-8439
This concludes our 2016 Trask River Fishing Report.
---
Trask River Water Levels and Flow Rate
---
For Fishing access maps , Spawn charts and mobile alerts and more CLICK HERE!
---
Lunker's Guide 2016 Trask River Fishing Report!
---
Need a Trask river fishing guide? Give Schmidty's Guide Service a call at (503) 939-8439
---