---
Need a Trask river fishing guide? Give Schmidty's Guide Service a call at (503) 939-8439
---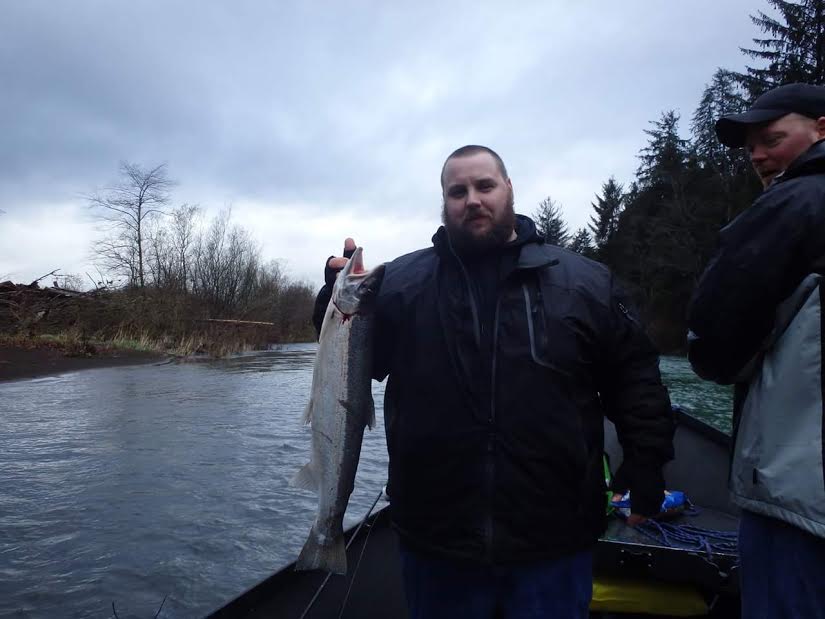 ---
Lunker Alert!!!
03/01/2016
2016 Trask River Fishing Report: 
The Trask river is still producing decent catch rates, with a good mix of larger wild fish and some hatchery fish as well. Yarnies and eggs or beads are producing the best results for us on this river. If anyone is interested we are also booking trips on the Trask! Give us a call if you want to go because the seats tend to fill up fast when the fishing is this good.
This Report courtesy of Schmidty's Guide Service! If you looking for a Wilson river fishing guide give Schmidty's a call. (503) 939-8439
This concludes our 2016 Trask River Fishing Report.
---
Trask River Water Levels and Flow Rate
---
For Fishing access maps , Spawn charts and mobile alerts and more CLICK HERE!
---
Lunker's Guide 2016 Trask River Fishing Report!
---
Need a Trask river fishing guide? Give Schmidty's Guide Service a call at (503) 939-8439
---