Fishing Reports, Maps, and More.
Welcome to The Lunker's Guide! We specialize is helping anglers plan their fishing trips to some of the top fishing destinations on the Western half of the United States.
We're honored to provide this wealth of information on Salmon and Steelhead fishing in Alaska, Washington, Oregon and California. We Hope You Enjoy! 
FOR FULL ACCESS TO THE LUNKER'S GUIDE

ALREADY A MEMBER?
Our Lunker's Guide data base offers information on fishing access to some of the best salmon and steelhead fishing destinations throughout Alaska, Washington, Oregon and California. We offer tons of fishing maps that will guide you to the exact walk on location for every body of water on our website. We also offer other great information such as when and where the fish are running, preferred gear, best bait and tackle, combat fishing ranking, daily limits and more.
Become a member today! and get access to all the tools that you will need to get the most out of your next great fishing adventure. Check out our database for yourself, we offer valuable fishing  information for every fishing  location on our website. Plus we distribute regular Fishing Reports via our website, social media and newsletter.
If you become a member of Lunker's Guide you'll get access to our premium content such as Fishing Maps, Spawn Charts, and our Real Time Fishing Reports via our Text Message Mobile Alerts System called Lunker Alerts!  
We at Lunker's Guide are dedicated to providing only the highest quality salmon and steelhead fishing information on the West Coast. If your a meat gatherer or a catch and release kind of angler, we have tons of great information for you.
Every seasoned angler understands that for the best results, you need to know where to go and when to be there. We offer all this information right here for the price of a few fishing lures.
Remember! If you want to catch more Lunkers, sign up and use our tools.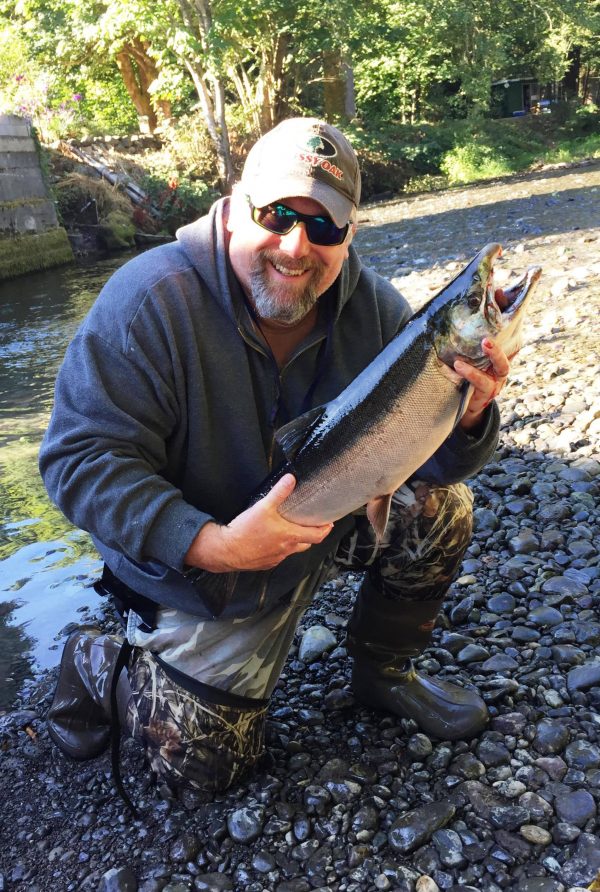 Fishing Reports – Public Fishing Access – Mobile Alerts!
See for yourself and use our tools, and you'll be well on your way to catching your next Lunker.
All of our fishing access maps have been created on Google maps, allowing for use on PC, Tablet and mobile phones.  We have the most comprehensive list of fishing access points on all the top Salmon fishing areas in the North West. It has literally taken years to create all of the maps we offer. If you live in Washington State, Oregon, Alaska or California and love fishing for Salmon and Steelhead, Lunker's Guide is definitely the place for you.
Free!! For all Lunker's Guide members, our brand new! Lunker Alerts! Receive push alerts for season openers and salmon run alerts on all the top salmon and steelhead rivers throughout Washington State. When you sign up for Lunker Alerts! you'll be one of the first to know when to head for the water and cast your pole.
We currently only offer Lunker Alerts for Washington State and a few rivers in Alaska, Oregon and California too, With Lunker Alerts you'll be a step ahead of the rest, because you'll not only know where to be, but exactly when to be there. Use our Lunker Maps and Lunker Alerts to start filling your freezer with tons of fresh salmon and steelhead.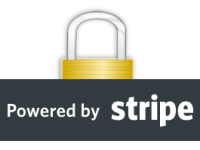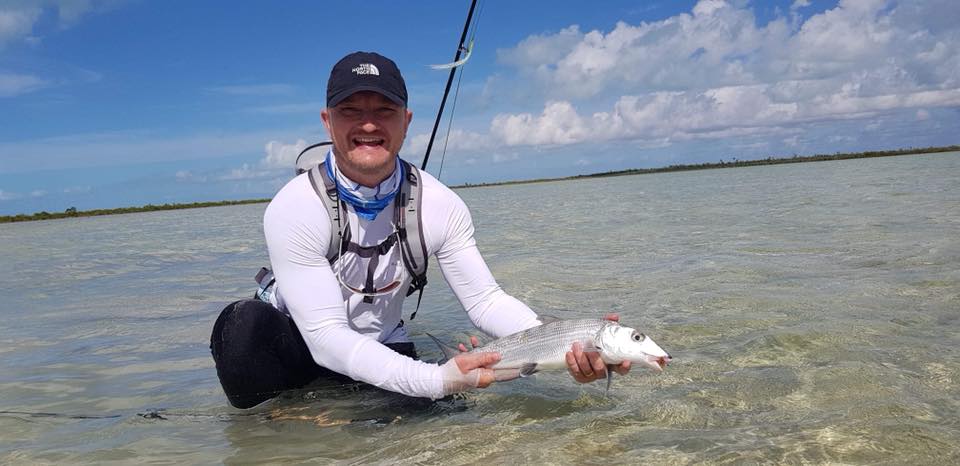 ---
Join Kristian Ole Rørbye on his latest fishing adventure and check out Fishingkris.com. Kris shares his wealth of experience and covers everything from braided fishing line to some of his favorite fishing spots on his fishing near me page.