Located in Northern, AK
Goodnews River Fishing:
The Goodnews river is a premier Alaskan fishing destination, offering up all five species of Salmon plus healthy sized Rainbow trout as well. The Goodnews river originates at Goodnews lake and dumps out into Goodnews bay.
This little river is considered one of the great fishing destinations in the state of Alaska but limited access due to the remote location. As a result the only way in to the Goodnews river is by plane. Best options for fishing is to hire a guide or getting a boat and run the river yourself.
There are a several guides that do float trips on this river and a few renowned fishing lodges to boot, best times to fish are in the summer to late fall.
Salmonoid Species: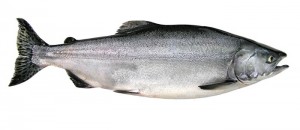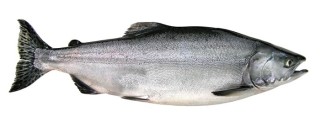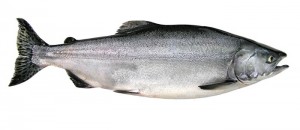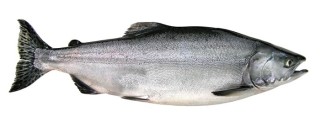 When to Fish
To view our Good News River Fishing Calendar that indicates when salmon run this body of water become a member of Lunkersguide.com Today!!!!
The Salmon run begins in June and pretty much runs till October.
**See Alaska fishing REGS for exact times.
Daily Limits
This fishery generally allows 2-4 Salmon per day.
**See Alaska fishing REGS for details.
Preferred Tackle:
drift gear, spinners, spoons, and jigs!
Bait:
Roe, Shrimp,
Stink:
Salmon egg, shrimp
Tackle Tips:
Top Recommendation for this location is drifting sand shrimp or eggs of the bottom or under a float. Twitching jigs, or covering water with spoons and spinners.
Combat Fishing Rating:
Sniper: Pretty much all by yourself except for a few guides and their clients here and there!
Goodnews River Fishing Access:
Lunker Location Fishing maps are only available to Lunkersguide.com members. Sign up today and get access to all of our Salmon and Steelhead fishing location maps and to our free Lunker Alerts SMS/Text message fishing Alerts system which covers over 37 rivers in Washington. With a Lunker's guide membership you'll be well on your way to catching more lunkers!